Experience Design Service
Who we are
We are a team of experienced project managers, designers, makers and educationalists who are passionate about designing robust and interactive experiences and providing meaningful and compelling engagement.
What we do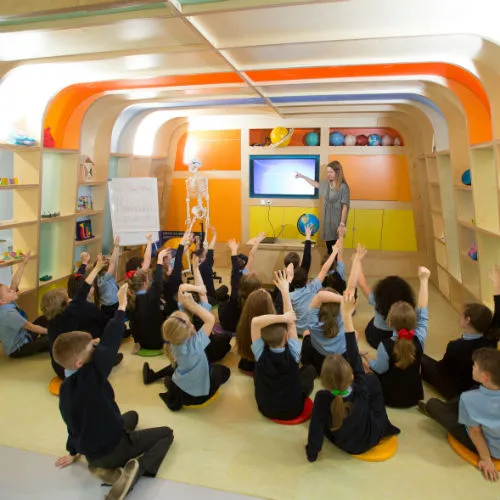 We are expert in making complex subjects accessible and interesting; we bring independent thinking, objectivity and creativity to help tell your story. We can help connect you to large and diverse audiences, reaching children and adults of all ages.
We bring creative design ideas, new thinking and originality; and can offer legacy and impact to your interpretation and public engagement activities.
We offer a flexible range of services that we can tailor to your needs and experience: consultancy, training, events, exhibits, exhibitions, outreach, workshops, print, online and multimedia.
Our designs and interpretation activities enable museums and organisations to communicate more effectively with their audience and provide a creative, exciting and meaningful context for their work.
We take each element of a design project from the initial concept design to management of the build process, through to the final stages of completion.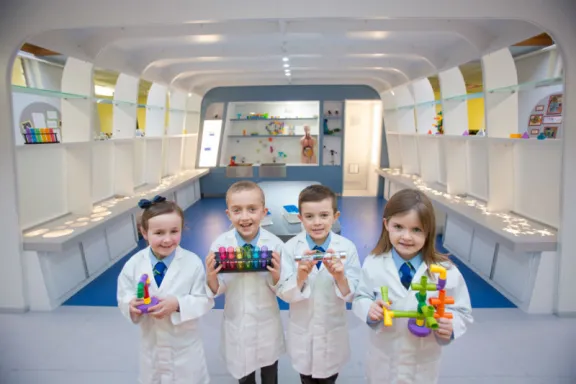 How we do it
EXPLORE
Curiosity drives us – science is our thing too. We want to find out about you, your research, what motivates you and it.
DISTIL
What's the story? We work with you to tease out the 'big ideas', the 'hooks' that will drive how we can connect to and activate your audience.
DESIGN
We create solutions and options. We will co-create with you, bringing creativity and innovation combined with a wealth of practical, coal face experience.
CREATE
We like making and doing things. With our in-house skills and our network of specialist partners and suppliers we manage the processes of creation, delivery and evaluation.
IGNITE
We will connect you to your audience. Tap into our skill base, infrastructure and networks to ensure your engagement reaches its potential beyond the pale and creates a legacy of impact.
For more information please contact Jenny Galbraith at [email protected]