Tourism Partnerships
We work with a variety of partners to support the growth of a vibrant tourism and visitor attraction sector in Glasgow and Scotland. Glasgow Science Centre is pleased to connect with the following businesses and organisations. They help Glasgow Science Centre to connect with and reach new audiences.
Take a look at these great partners:
---
Things To Do In Glasgow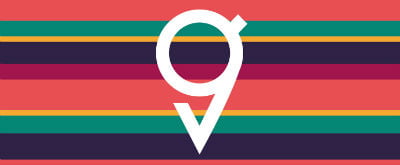 Glasgow's Leading Attractions hope to make every day of your visit amazing; whether your taste is for Art or Architecture; Dinosaurs or Dali; Football or Family Fun; Mackintosh or Modern Art; Marine Life or Music Scene; Science or Snow; Tall Ship or Tearoom; Brewery or Distillery; or bus tours to help take you there or further afield; our attractions have it all.
---
Dribble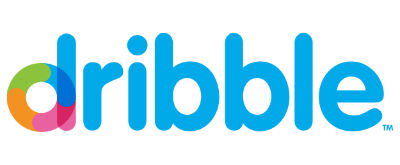 Dribble is for Mums, Dads, Grandparents and all the other wonderful people that keep children busy. It's like sat nav for parenting, a constant companion in your pocket, Dribble is an app that helps you find the best, child-friendly spots near you, fast. Need a spot for a tired-out toddler? Just tap and we'll take you there. Caught in the rain with feisty five-year olds? Hey, we've got that too. There's lots of places to go and things to do on Dribble.
Dribble personalise suggestions of places to go and things to do to suit your family so you can decide how you spend your family time together. Plus, it's all rated by parents so, when you need tips you can rely on, 'Just Dribble It!'
---
Kayak
KAYAK is travel search engine that makes sure you find the travel information you need to get out there and experience your world.
Find accommodation in Glasgow with KAYAK
---
Please note: Glasgow Science Centre is not responsible for the content on external websites.