Science Passport
Image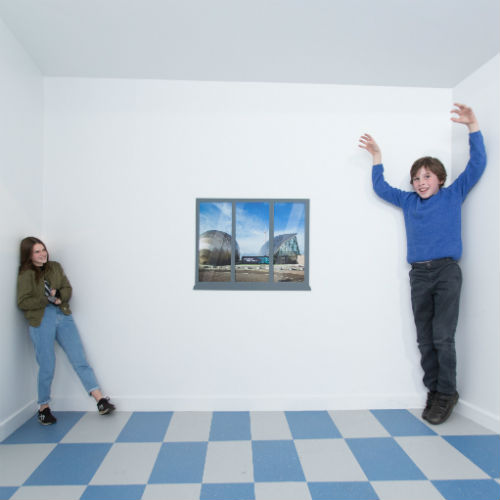 passport_text
Science Passport
Get the VIP science treatment and become a Science Passport holder at GSC. Get unlimited free access to the Science Mall for a year plus other great membership benefits.
At around 50p per week, Science Passports are brilliant value for money, plus, you can try before you buy!
What are the benefits?
Unlimited FREE entry to the Science Mall
10% off birthday parties
Members only queue – save time on busy days
Discounted parking for £1 only when visiting the Science Mall
Price
£30 per adult | £24 per child/concession
So what are you waiting for? Contact us on 0141 420 5000 or complete the Application Form and hand in to the Ticket Desk.
To read our terms and conditions, please click here.