DIY PINECONE ANGELS
Read time 5 mins
Posted on December 16th 2020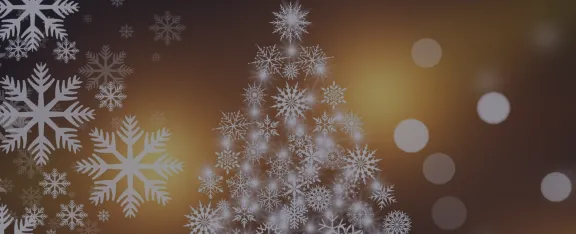 Material needed 
Pine cones 
Glue  
Colourful card 
String 
Pom poms 
Scissors 
Always take care and ask an adult to supervise if you are using wood glue or a hot glue gun.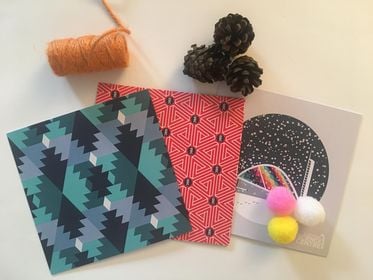 Method 
Preheat your oven to 200 degrees. 
Prepare pine cones by soaking them in a solution of warm water and vinegar for 30 minutes. Stirring occasionally to loosen any dirt. 
Place the pine cones on a lined baking sheet and bake for 90 minutes, turning after 40 minutes.  
Leave pine cones to cool before decorating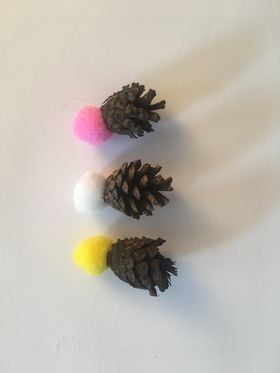 In the meantime, make the angel wings from colourful card or paper and glue together.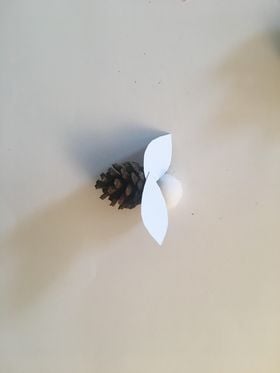 Attach the wings to the back of your pine cone angel with hot glue and let dry.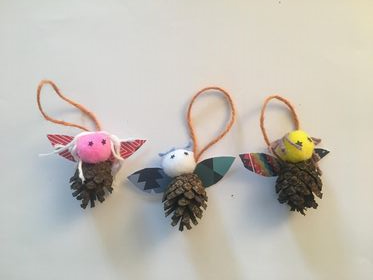 Glue a medium sized pompom to the top of the pine cone to make your angel's head.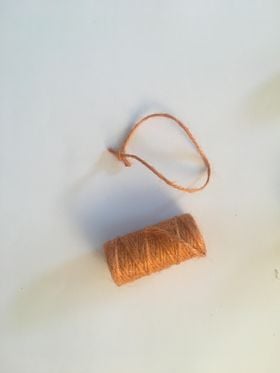 Make a loop of string and glue to the back of the pine cone angel to hang on the tree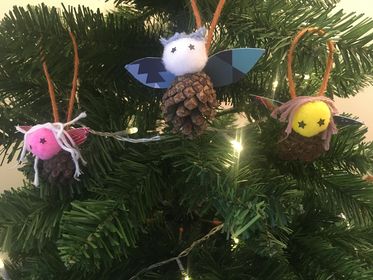 Top Tip: Use wool or string to make hair for your decoration. 

Let us see your creations by tagging #OurWorldOurImpact