5 Female Scientists and Engineers Who Inspire Us
Read time 6 minutes
Posted on March 8th 2022

This International Women's Day, we've rounded up some female scientists and engineers who inspire all of us here at Glasgow Science Centre.
Beatrice Shilling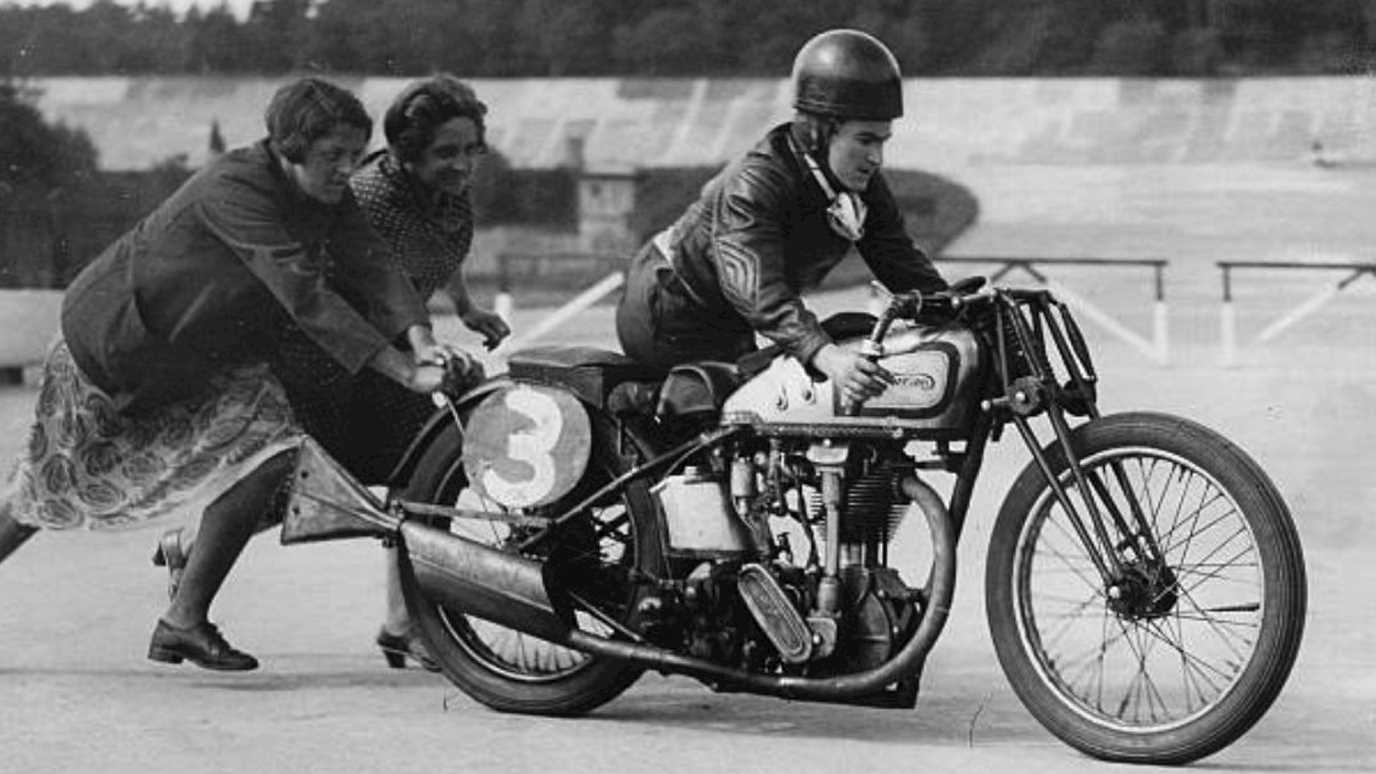 Beatrice Shilling is thought to be one of the greatest engineers of her time. In 1932 she was one of only two women studying engineering at the University of Manchester, where she also took up motorbike racing. 
Beatrice is mostly known for her work on spitfire and hurricane engines during the Second World War. She invented a small disk with a hole in the centre to regulate fuel flow and stop the engine from stalling during maneuvers. This breakthrough saved countless pilots lives and earned her an OBE in 1948.  
Marguerite Perey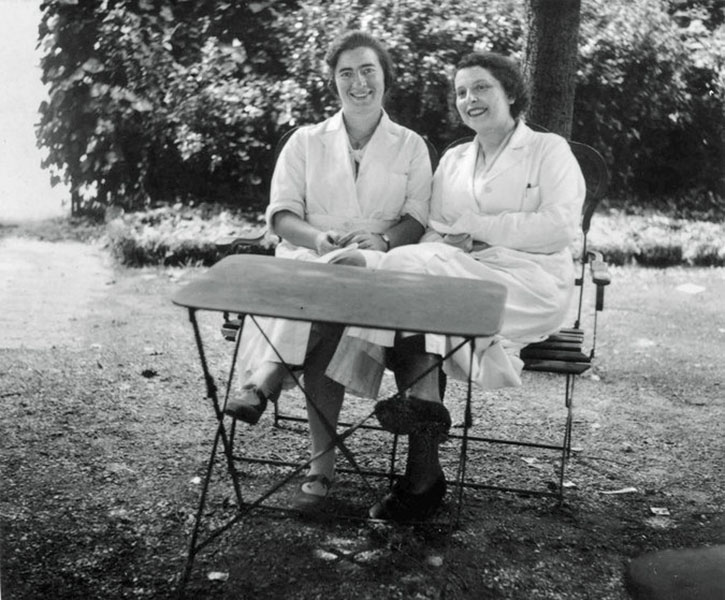 Marguerite Perey discovered Francium in 1930 - the last naturally occurring element to be found. Marguerite was an assistant working for Marie Curie at the Radium Institute in Paris.
Discovering a new element was a major scientific breakthrough, worthy of a doctorate at the least. But since Marguerite was an assistant and had no degree, she couldn't be awarded one. The paper showing her discovery was even presented by someone else! Thankfully, her achievement was recognised and she obtained a doctorate from the Sorbonne (The University of Paris) and became a professor at the University of Strasbourg.
She was also the first woman to be elected to the Academie des Sciences of the Institut of France.
Tu Youyou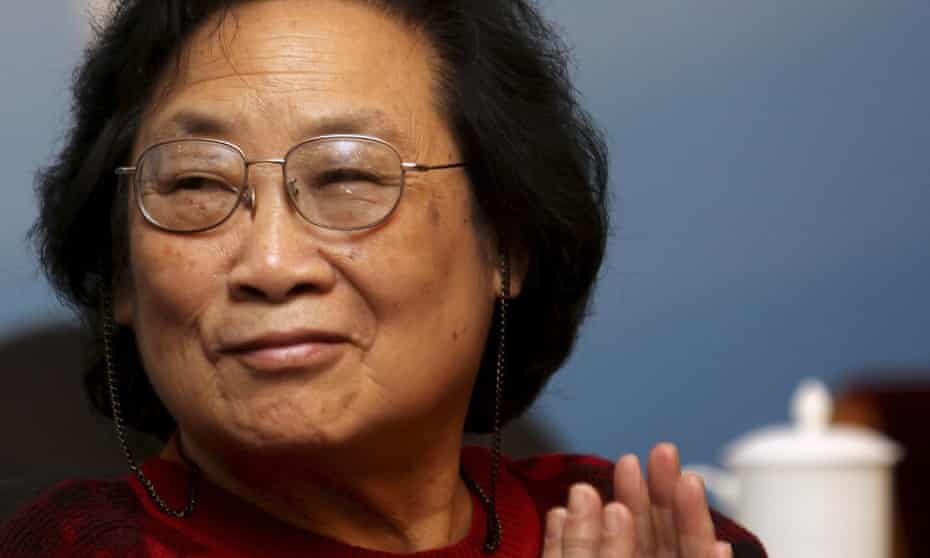 Tu Youyou discovered artemisinin, which is an important anti-malarial drug. She did this by boiling a plant called sweet wormwood, which is used in traditional Chinese medicine. At the age of 85, she became the first Chinese woman to win a Nobel Prize.
Youyou famously made this achievement without having studied for a PhD, and without ever studying medicine. Thanks to her work, millions of lives have been saved from malaria.
Dr Maggie Aderin-Pocock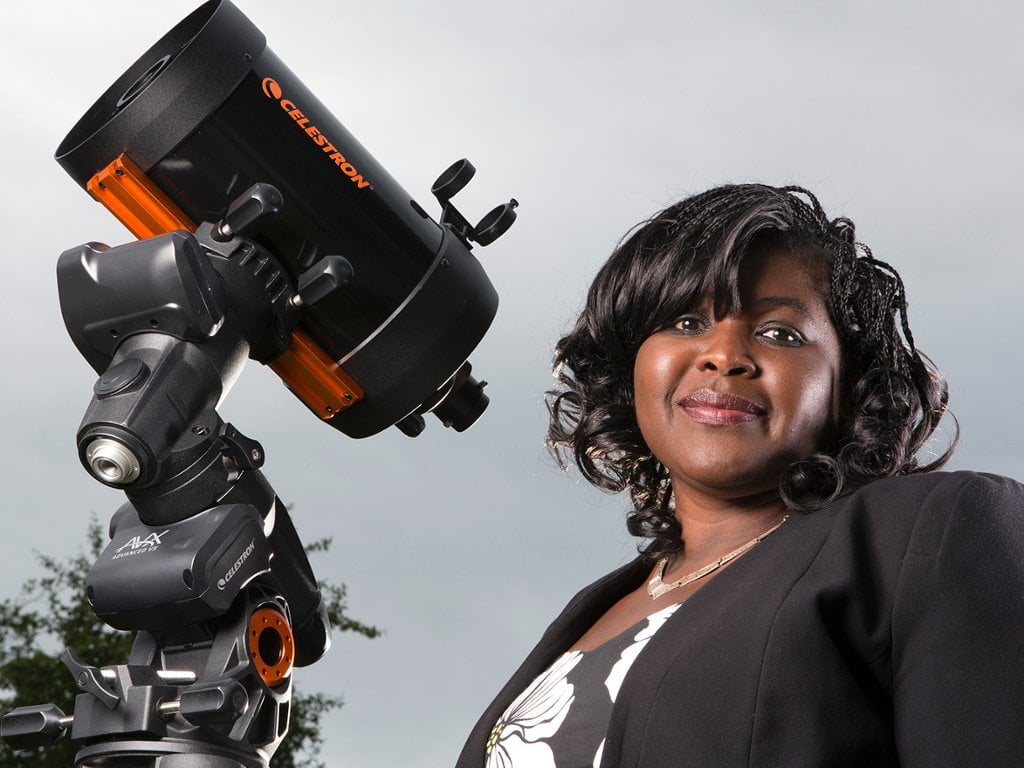 Dr Maggie Aderin-Pocock is a Physicist and engineer whose varied career has seen her work on missile detection systems; telescopes both on earth and in space; and instruments to measure the effects of climate change. She is also a science communicator and presents science programmes. As a child she was moved between 13 schools but neither this nor her dyslexia ever stopped her achieving her goals.
She now works passionately with schools to inspire the next generation of scientists regardless of their background, race or religion.
Sophia Jex-Blake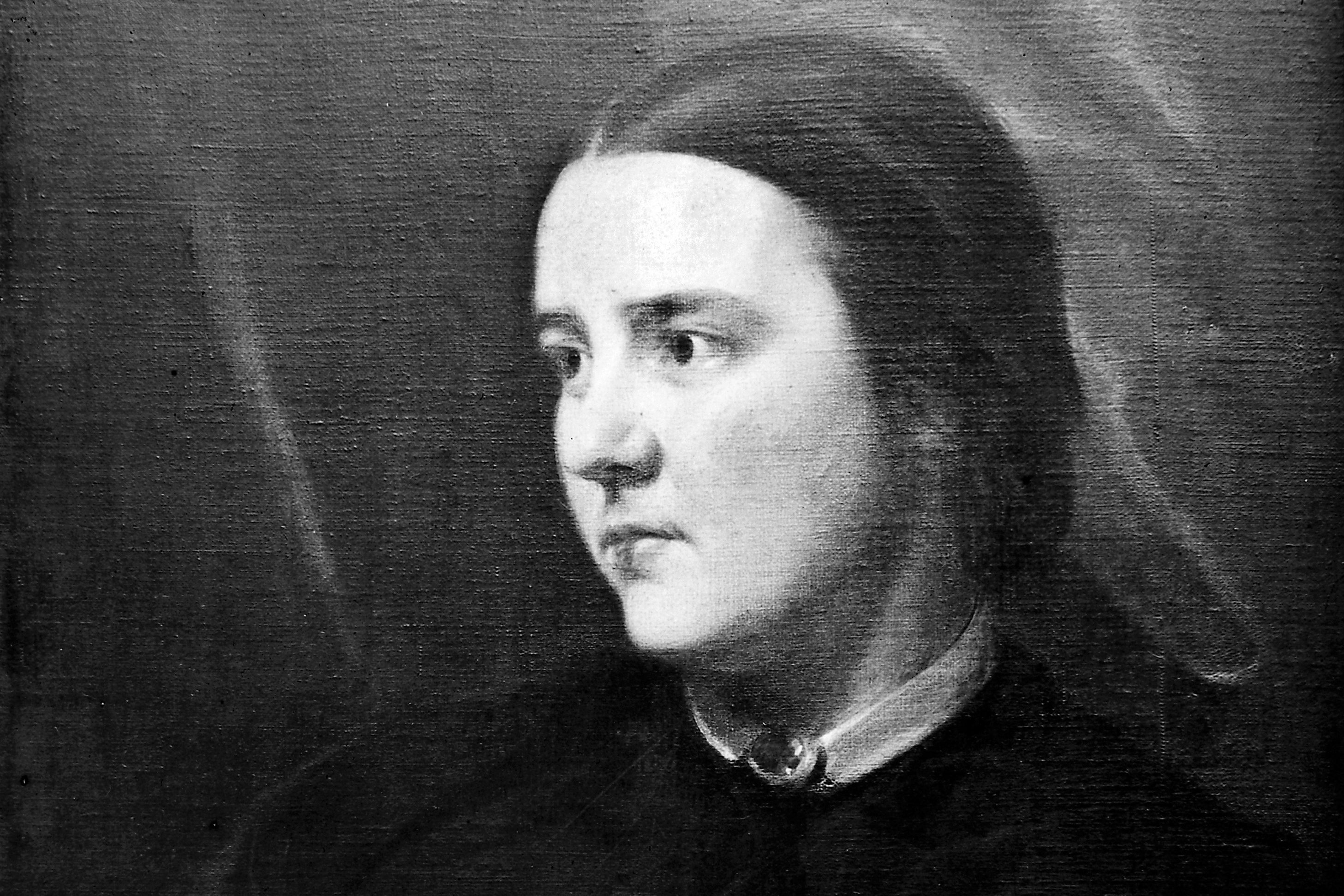 Sophia Jex-Blake, born in 1840 in Hastings, fought for women's rights for higher education and to follow her dream of being a doctor. After being rejected from Harvard with a letter that read: "there is no provision for the education of women in any department of this university," she moved to Scotland where the view of women's education was more inclusive.  
There she met six other women, who would become known as the Edinburgh Seven, and they began studying medicine at the University of Edinburgh in 1869. She led the campaign to ensure women's access to a university education. Jex-Blake was Scotland's first practising female doctor, and one of the first female doctors in the world. She was romantically involved with another pioneering medical woman, Dr Margaret Todd. 
Who inspires you?
We never get tired of hearing about inspirational women in STEM. Let us know which female scientists/engineers/technicians inspire you - tweet us at @GSC1!