GSC At Home
#GSCAtHome is an award-winning series of 'at-home' style videos bringing science into your home.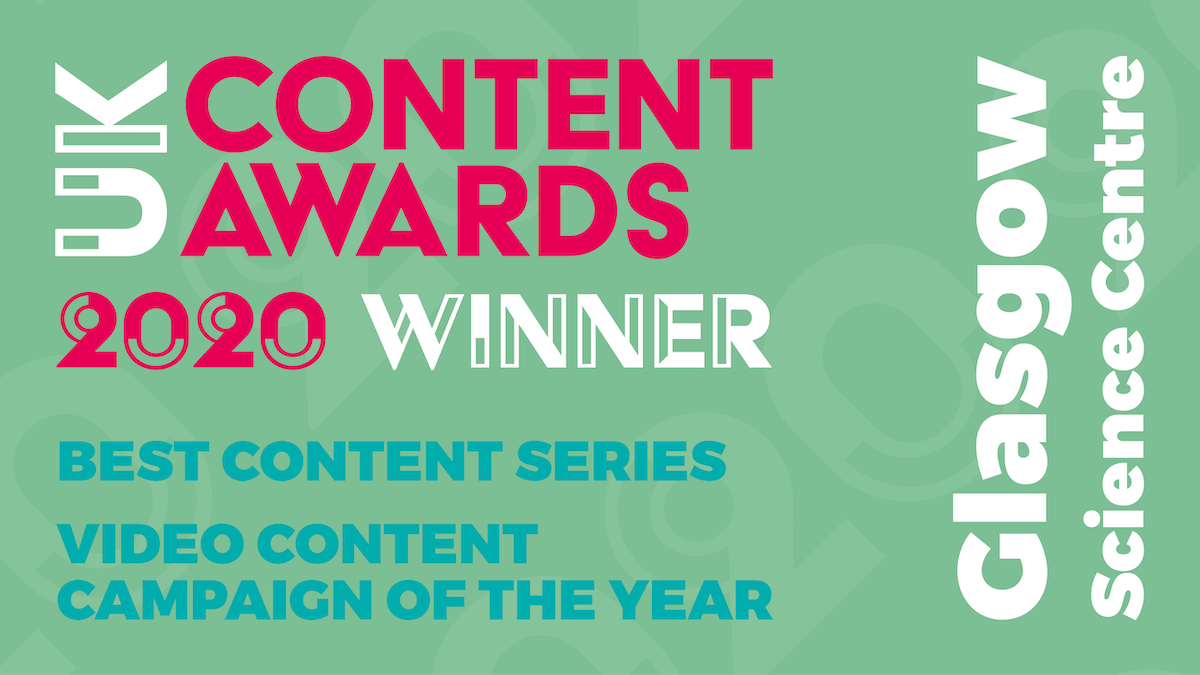 The aim is to keep everyone inspired in these challenging times with exciting demonstrations and things you can try at home with the family. Get creative and have fun sharing science together!

All #GSCAtHome videos are all available here, and on our YouTube channel, Facebook, Instagram and Twitter.
Discover GSC at Home
Ask us questions and let us know what you'd like to see, using the hashtag #GSCAtHome. We love seeing your responses to #GSCAtHome - photos, videos and comments - so please share if you can.
Below, you'll find details of what is coming soon, things to enjoy again, and some FAQs about #GSCAtHome.
Frequently asked questions
This is a new venture for us, so please bear with us whilst we get the hang of this format. It might change slightly as we iron out a few things. Thank you for your continued support of Glasgow Science Centre during this period of temporary public closure of our attractions due to the global health crisis.
What is #GSCAtHome?
#GSCAtHome is a new online initiative by Glasgow Science Centre to bring a bit of science into your home every day to help keep everyone inspired in these challenging times.
How frequently are they updated?
We hope to be able to share a #GSCAtHome experience every day at 10am.
Is GSC At Home live filmed from the centre?
#GSCAtHome is pre-recorded and staff are working from home in-line with government guidelines. Videos pre-recorded at the science centre were filmed before the science centre closed. The safety of our staff is paramount.
Is the content tailored to particular age groups?
Where items are more suitable for a particular age range we will endeavour to make that clear.