The lost words that can reconnect us with nature
Read time 2 minutes
Posted on October 30th 2018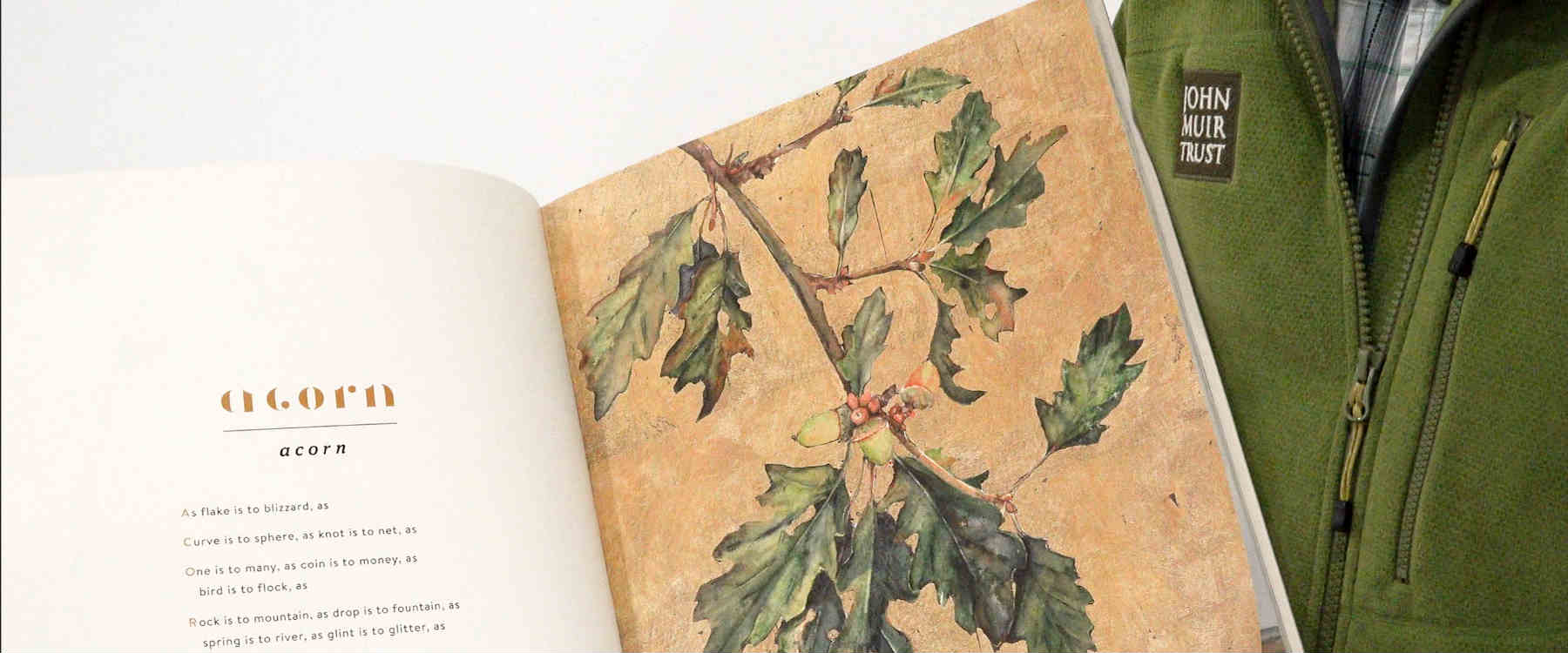 Our connection with nature is so deeply intertwined with storytelling and the use of nature-based vocabulary. "The Lost Words" by Robert Macfarlane and Jackie Morris delivers captivating poetry and is beautifully illustrated. 
Somewhere along the way, words like "conker" and "acorn", "wren" and "willow" have fallen from our vocabulary. The John Muir Trust are working with young people through schools around the country, using this wonderful book and its associated resources to find creative ways to reconnect with nature. And ensure our children's voices continue to call out the language of the outdoors.
We are delighted that they'll be coming to Curiosity Live at GSC on the 10th November to share some of the fantastic work that young people have produced. There's also an opportunity for Glasgow school teachers to claim their free copy of "The Lost Words" for use as an invaluable classroom resource.
In advance of Curiosity Live, we caught up with Toby Clark from the John Muir Trust to find out more about "The Lost Words" and the activity they'll be running at our celebration of Science, Technology, Engineering, Arts, and Maths.
Our thanks to Toby who is the John Muir Award Scotland Manager for his vlog post contribution. The John Muir Trust will be at Curiosity Live on the 10th November. You can follow their work as @johnmuirtrust on Twitter.
Look out for more exciting insight into our Curiosity Live experts over the coming weeks both here and on our social media channels using #GSCCuriosityLive.
Curiosity Live
Curiosity Live returns to Glasgow Science Centre from the 9th to the 11th of November 2018. Follow the link to find out more about what's in store at this celebration of talent, research, innovation and creativity.