Have your science questions #AnsweredInAntarctica
Read time 2 minutes
Posted on November 5th 2018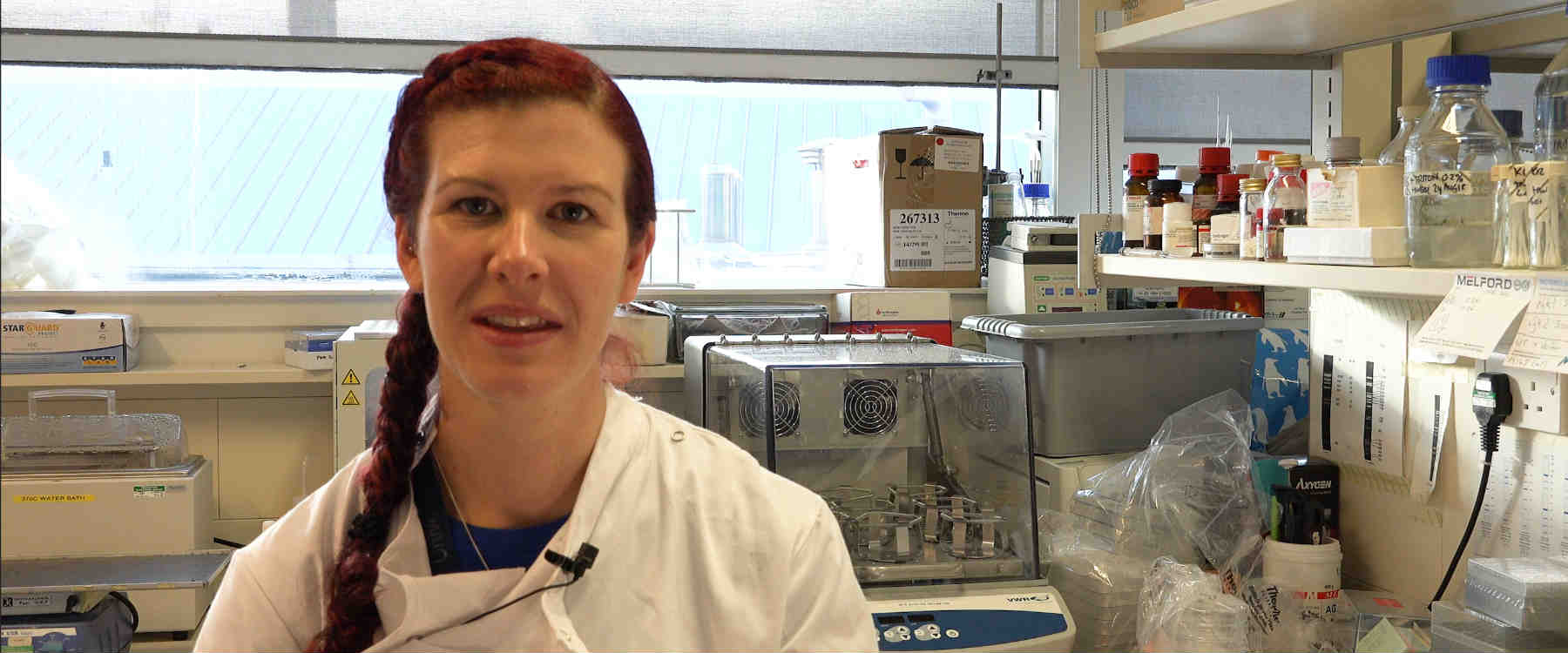 Dr Kirsty Robb from the University of Strathclyde is coming to Curiosity Live at Glasgow Science Centre this November 2018.
Kirsty will be running activities on 'talented' micro-organisms, called 'Superbugs vs Superheroes', and taking swabs of shoes to take back to the lab and isolate some new bacteria.
The Research Associate works in the field of antiobiotic resistance and is looking for new antibiotics present in the environment - could she find some in the most remote continent in the world?
The microbiologist is preparing for the trip of a lifetime to Antarctica. In January 2019, she will be travelling to Antarctica as part of a groundbreaking, global leadership programme for women in STEM, Homeward Bound.
So, there is a unique opportunity for visitors to engage with a scientist travelling to Antarctica as part of a global programme. Kirsty wants to take your questions with her and try to answer some of them on the ice, using the hashtag #AnsweredinAntarctica
Our thanks to Dr Kirsty Robb for her vlog contribution to Curiosity Live. You can follow Kirsty as @theproteinqueen on Twitter and as @KirstAntarctica on Facebook. You can meet Kirsty at Curiosity Live on Friday 9th November 2018.
You can also support the trip to Antarctica on Go Fund Me - Antarctica 2019
Curiosity Live
Curiosity Live returns to Glasgow Science Centre from the 9th to the 11th of November 2018. Follow the link to find out more about what's in store at this celebration of talent, research, innovation and creativity.