A breath of fresh air
Read time 5 minutes
Posted on June 15th 2022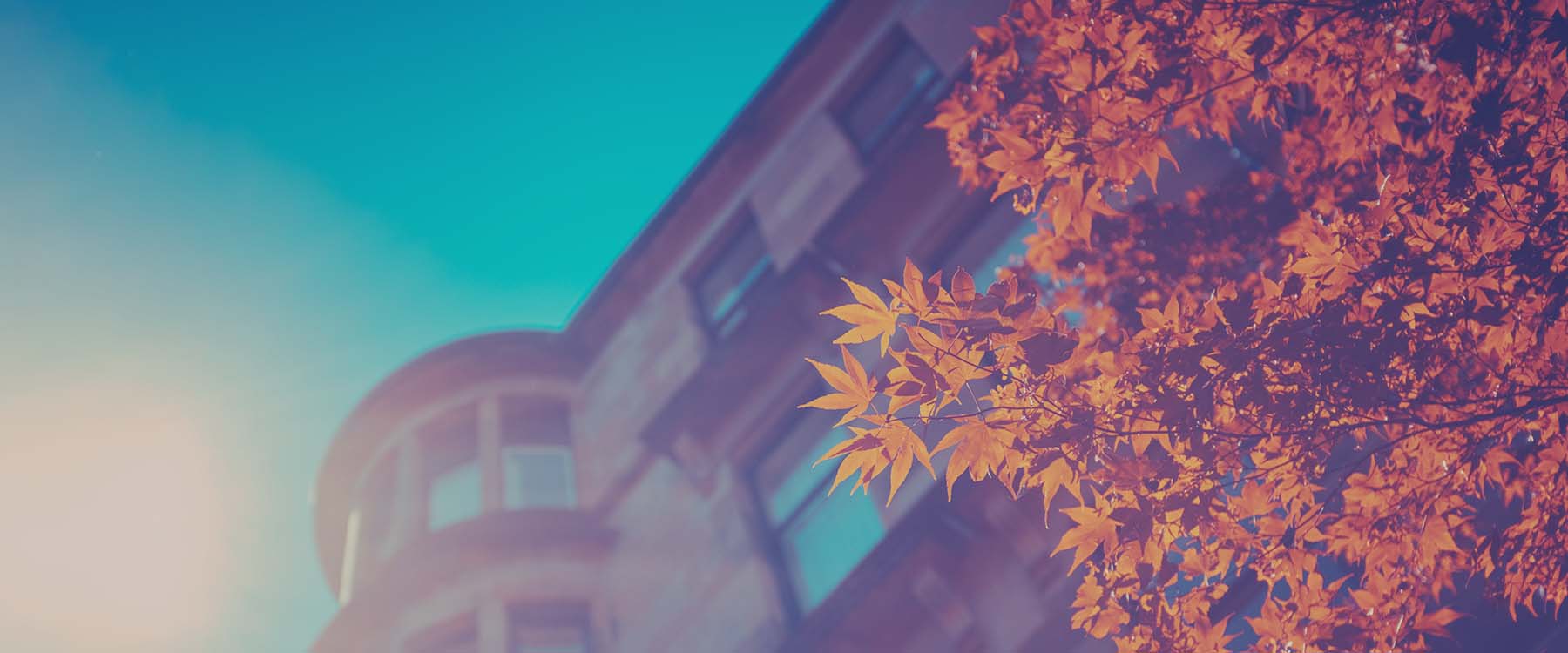 We breathe in and out an average of 17,000-23,000 times every day. It is something that we do without even thinking but the quality of the air we breathe has a profound impact on our health and the health of the planet.
In advance of this year's Clean Air Day on 16th June, Glasgow Science Centre's Claire Gemson explains more and reveals how the centre is working with SEPA (Scottish Environmental Protection Agency) to help ensure everyone can play a role in making our air cleaner.
---
Air Pollution
A Glasgow taxi driver is proudly telling me about his new electric taxi which speeds along with a gentle hum. In the still of the morning, he charges his car at a convenient point near to his home. He says his passengers like the quiet, smooth and economical ride his taxi provides but he is most pleased about its positive contribution to cleaner air.
He tells me that he vividly remembers growing up in a Glasgow tenement and playing hide and seek with his friends in the smog. Smog was a swirling, toxic fog of pollution from industry and domestic chimneys and a hallmark of the childhood of older city dwellers when many people burned coal fires as their only source of heat. Visibility would be so poor that buses would crawl out of the city.
Those days are thankfully long gone and the soot-encrusted tenements have largely been restored to their beautiful original sandstone. This doesn't mean that we can forget about air pollution though. Pollution from exhaust fumes, fires and industry mean that air quality remains a pressing concern.
In the run up to Clean Air Day on 16th June, Glasgow Science Centre is working closely with SEPA (Scottish Environmental Protection Agency) to promote the message that everyone can play a part in improving the air we breathe.
Why should we be so worried about air pollution?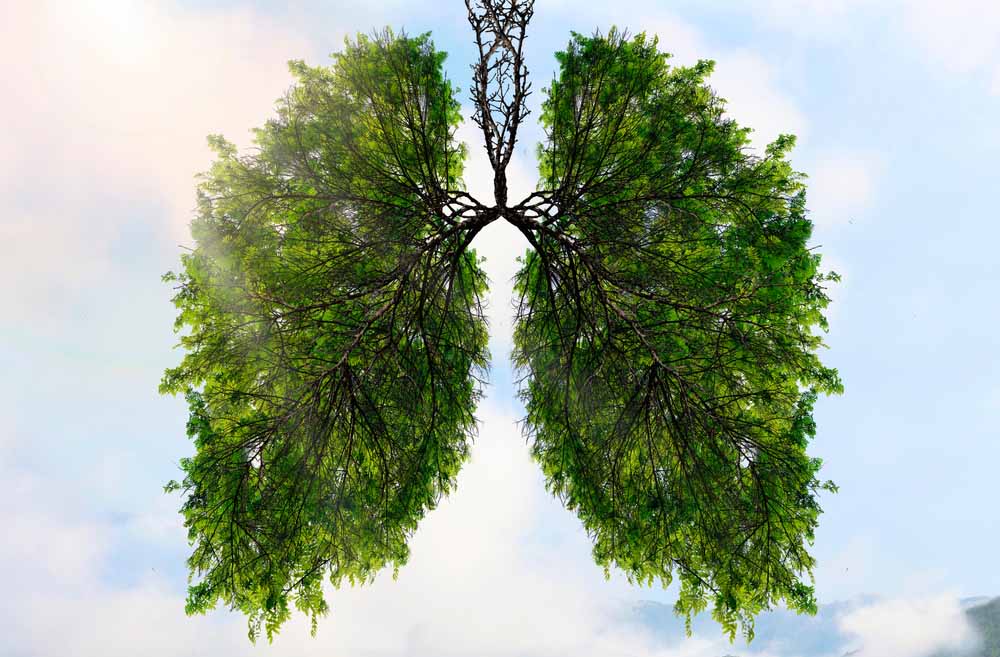 It is a sobering fact that air pollution actually dirties every organ in the body. It can affect the health of the most vulnerable members of society -the young and the old. It is the single biggest environmental threat to our well-being, no matter who you are or where you live. Air pollution can shorten our lives, playing a contributory role in chronic illness. The good news is that there is much that can be done and everyone, no matter how young, can play a part.
Educating young people about our amazing air
Abi Jeorrett, Science Learning Coordinator at Glasgow Science Centre, explains how young Glaswegians are learning more about the crucial importance of clean air:
"We have worked in partnership with SEPA to create a set of lessons for primary school children called 'Our Amazing Air'. Lots of local schools have been taking part. The lessons teach children what air actually is and why it so important, both for our own health and that of the planet. It also sets them up with lots of simple and fun experiments you could try it home. For example, if you spread a little petroleum jelly on a plate and leave it outside, it will soon show if there are particles of pollution. Even more simply, you can keep an eye out for lichen on trees- it grows more readily where there is less air pollution. The children have also been making their own terrariums (gardens in recycled bottles.) They learn that plants give us the greatest gift of all – oxygen."
Dr Colin Gillespie, Air Modelling Unit Manager at the Scottish Environment Protection Agency (SEPA), said:
"SEPA has been working with Glasgow Science Centre for several years. Expanding into the classroom by contributing to learning materials is a great way to teach children about air pollution, how it affects our health and the environment, and what positive steps we can take.
"As part of the 'Our Amazing Air' programme, it is great to see first-hand the excitement within classrooms and the fantastic artwork. Children have been producing banners to be displayed outside their school, highlighting to the local community the negatives of air pollution along with their pro-active messages such as the benefits of active travel choices like walking and cycling."
Lessons extend out to the community at large. As Jeorrett adds: "Planting greenery in urban spaces, choosing to walk or cycle, or being mindful about idling your car are all things that everyone can consider doing."
Every small step taken has a beneficial effect. As Jeorrett concludes: "Breathing is the common thread which unites every human from birth to death. It's our responsibility to protect the air we breathe – for ourselves and for future generations."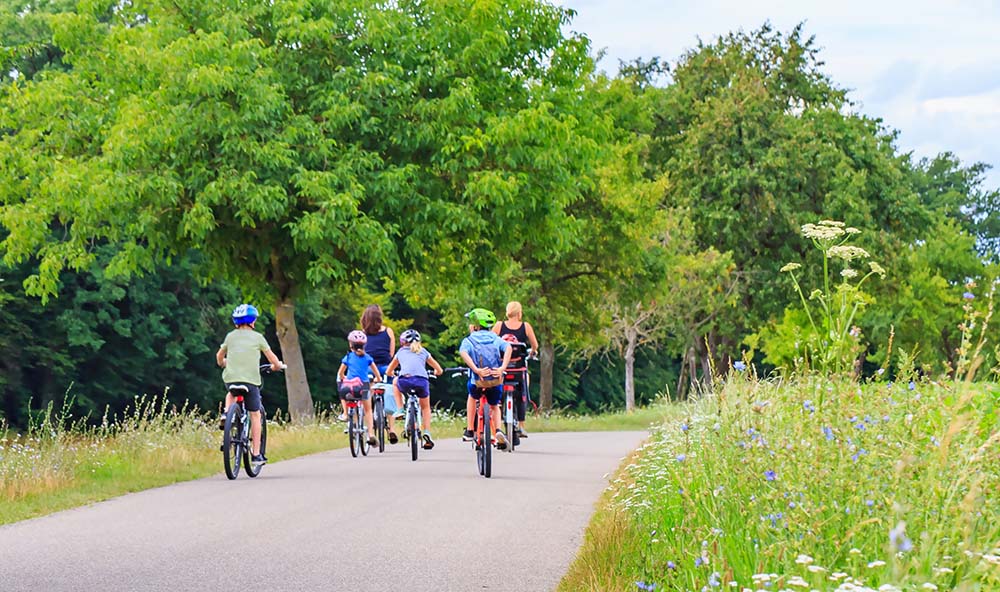 Breathe easy – seven small changes to consider for clean air day
1. Walk or cycle to school or work. If you don't have a bicycle, you can hire one from nextbike Glasgow – origin bike sharing service.
 
2. Consider joining a car pool or walking bus. You could even start one yourself!
 
3. Think about hiring an electric car or taking an electric taxi.
 
4. Minimise the amount of runs delivery drivers need to make to your home.
 
5. Avoid using the wood burner or open fire.
 
6. Help to promote the clean air message. One simple thing you can do is to make your own personal pledge, write it on a pledge card, take a picture, post it on Twitter or Instagram using the hashtag #CleanAirDay. Find lots of free resources and a printable cloud pledge card at Clean Air Day | CAD Scotland 2022 (actionforcleanair.org.uk).
 
7. Plant greenery, especially in urban environments.
Find out more about air quality in Scotland
Check out air quality maps and forecasts at www.scottishairquality.scot
---
Further information
This blog post, written by Claire Gemson from Glasgow Science Centre, is adapted from an article that first appeared in Glasgow Times in June 2022.
Curious About: Our Planet
Explore more free educational and fun resources, videos and activities on our Curious About: Our Planet festival website.