Green Meetings and Events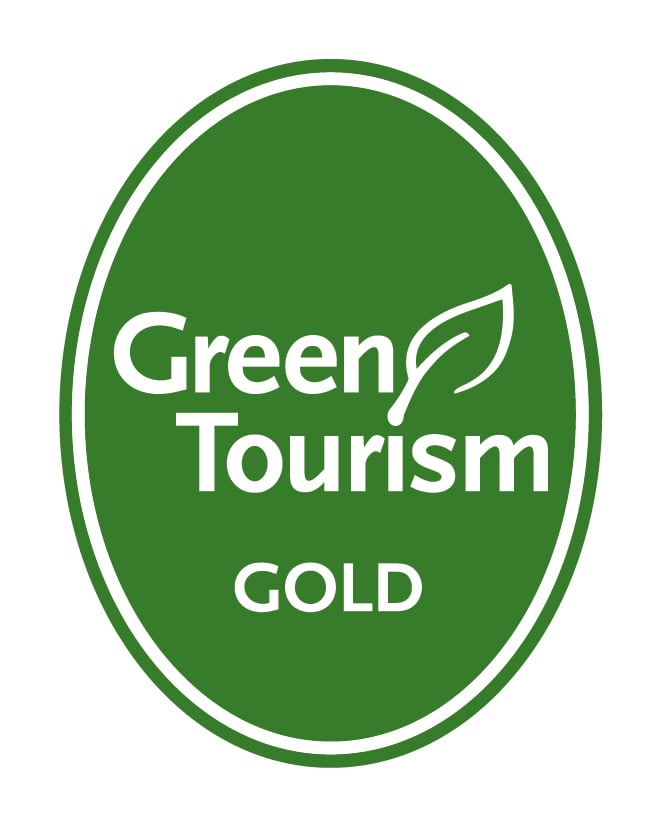 Green Meetings and Events is something we pride ourselves on here at Glasgow Science Centre. The Climate Crisis is one of the most significant threats facing our world today. Glasgow Science Centre's sustainability vision supports Glasgow City Council's target of becoming carbon neutral by 2030 and the Scottish Government's aim of becoming a net-zero nation by 2045. We will use our unique and responsible position to show leadership and best practice to give back more than we take from our natural surroundings.
We also work hard to support local business and source the best possible Scottish suppliers for our events. The food and drink we provide for staff, visitors and corporate clients is organic and fair trade where possible. We also utilise Vegware's Close and Loop collection service meaning that after the products have been used the vegware products together with the food waste are composted locally within Scotland. 
From vegan menu delegate packages, sustainably sourced catering, multiple recycling points and LED bulb lighting we will be sure to make your event as green as possible.
You can find our green meetings and events brochure here.
Glasgow Science Centre was the proud host venue for the COP26 Green Zone in November 2021.
GET IN TOUCH
Interested in holding your event at Glasgow Science Centre?
Complete our enquiry form or call GSC Corporate Events on 0141 420 5008.