Our sustainability vision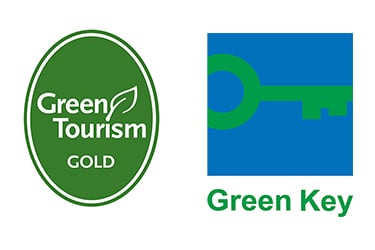 Climate change is one of the most significant threats facing the world today. Through our charitable mission and values, we are committed to working with our neighbours and city partners to enhance the environmental sustainability of the local area and to use the changes to promote the science and technology behind climate change.
Glasgow Science Centre's sustainability vision supports Glasgow City Council's target of becoming carbon neutral by 2030 and the Scottish Government's aim of becoming a net-zero nation by 2045. We will use our unique and responsible position to show leadership and best practice to give back more than we take from our natural surroundings.
The pillars below encompass our sustainability vision and how we intend to approach, inspire, motivate, and collaborate, using science and technology to address the issues around climate change into positive action.
Four pillars of sustainability
Feedback
Do you have feedback, suggestions, or questions about how to be more involved in our sustainability vision? Email our Green Team. We'd love to hear from you!