Launch of The Pioneering Mako Robotic Arm - 21st August, 2019
Client: Nuffield Health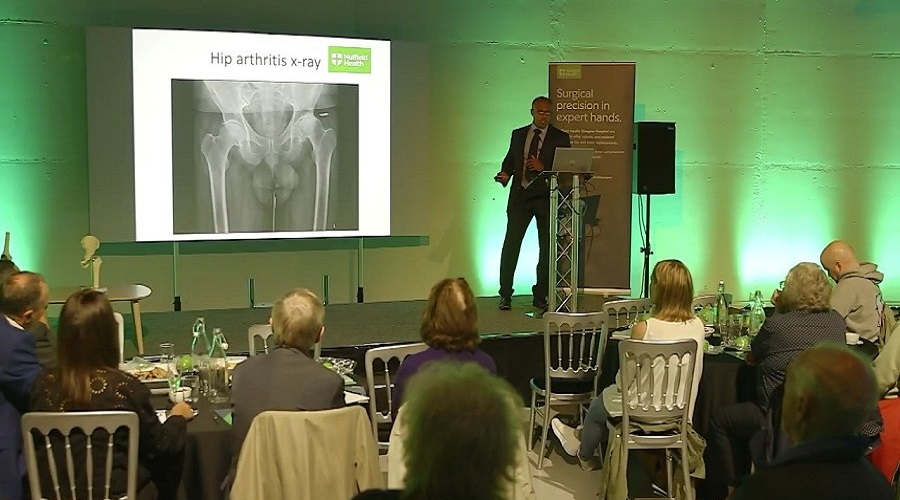 Venue Requirements
We were looking for a venue that would allow us to host two events simultaneously. The Mako launch featured two separate events aimed at: 
Members of the public
Medical professions
The location was very central and suited our needs. I would also say that the venue is an iconic piece of Glasgow's architecture and that the narrative of us launching a pioneering robot in Glasgow Science Centre worked perfectly. The last consideration why we choose this venue was the ability to host events in the same location alongside the expert technical help the team at GSC offered. 
Event Overview
The launch of the pioneering Mako robotic arm in Scotland.
Results
The event was seamless and the support from GSC from start to finish was top notch. Feedback from the medical professionals and the public alike was overwhelmingly positive. Excellent venue.
You can watch the robotics event here:
https://www.nuffieldhealth.com/hospitals/glasgow/robotic-orthopaedic-surgery-in-glasgow