KPMG IRI & FATS Summer Conference - 18th June, 2018
Client: KPMG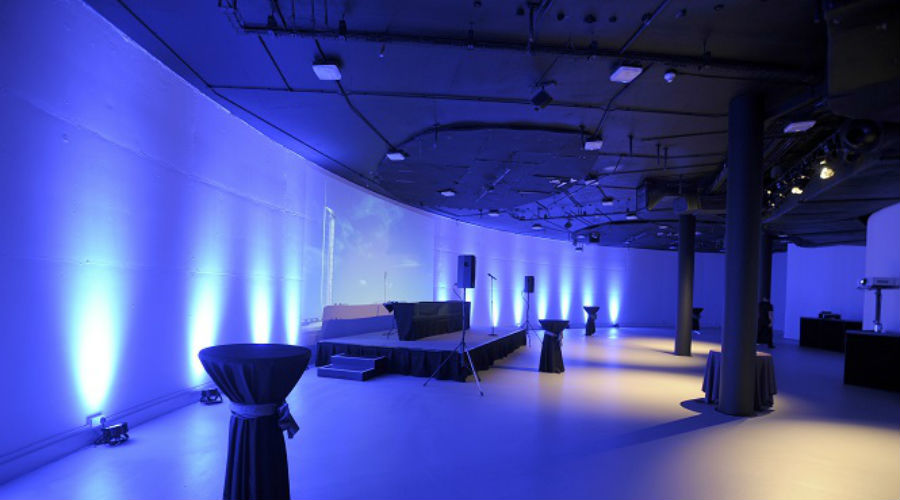 Requirements
We were looking for a venue which was value for money, good location and not directly in the city centre with pleasant surroundings. Glasgow Science Centre was value for money and an appropriate venue as we had many engineers and scientists attending our event. We were particularly swayed with the fact our delegates could go around the interactive exhibits during breaks. 
Event Overview
This was the national conference for a corporate tax sector in our firm. This was also a team building event and a chance for the national team to meet each other.
Results
We were very happy with the overall event and the staff at the front doors who welcomed our delegates were very pleasant and helpful, nothing was too much trouble. The technician was on hand to help throughout the whole day and ensured everything ran smoothly; the catering was very good and everything was served on time. All attendees were impressed by the day and we received excellent feedback from our delegates, they loved the location and the venue itself. Everything ran smoothly and Glasgow Science Centre staff were very accommodating and we wouldn't hesitate to host an event there again.