Learning Lab
Outstanding learning experiences to inspire the next generation of scientists and engineers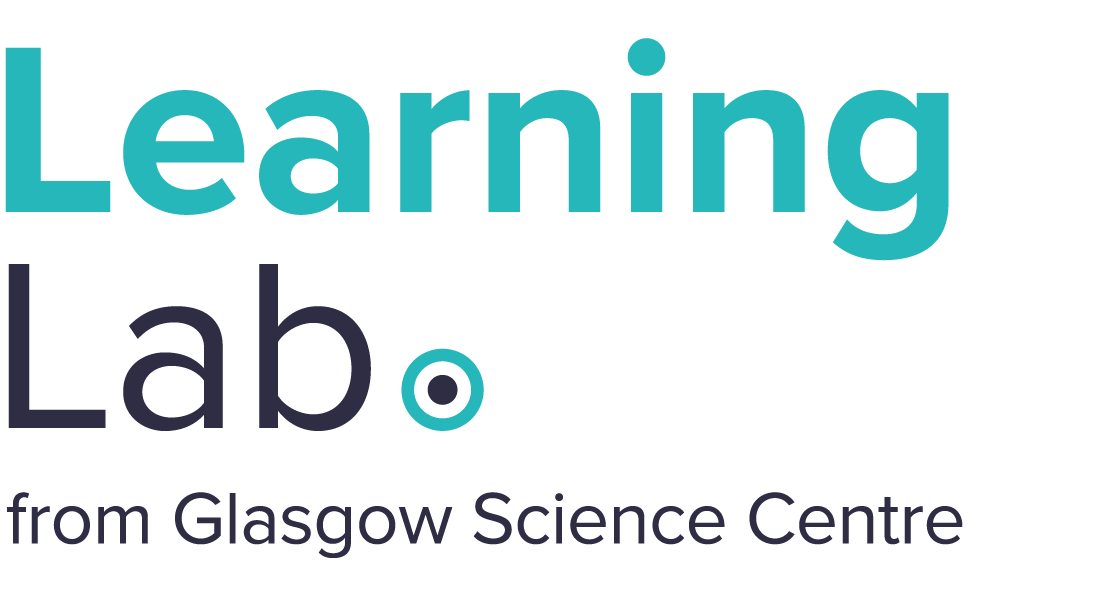 For learners: A platform for students to explore hands-on activities, meet inspirational professionals, share ideas, and discover that we are all scientists.
For educators: Supports curriculum experiences and outcomes, provides a structure for interdisciplinary learning and increases teacher confidence in STEM.
The Concept
Learning Lab is an online STEM learning programme for the classroom and home. It aims to inspire and empower learners through relevant, varied learning experiences that take place over several weeks. Each unique programme comprises lesson plans, video content and interactions with experts as well as teacher professional learning and family support.
The content is delivered by class teachers with ongoing support from Learning Lab staff. Classroom and home learning will be enhanced by a visit to Glasgow Science Centre or a visit from GSC on Tour.