Why international partnerships are part of Glasgow Science Centre's strategy
Read time 3 minutes
Posted on April 18th 2019

Glasgow Science Centre's (GSC) vision is to help create a country where all people value science and technology to inform decision-making, empower individuals and enrich lives.
It's a belief we share with organisations the length and breadth of Scotland and many other countries across all continents.
Similarly, we know from opinion polling that too many people still do not know much about how scientists work and that there is a low trust in science journalism. We know that we cannot change this on our own and it's the reason why collaboration is so important to Glasgow Science Centre.
Whether this is with universities, other science centres, public and private companies or alongside government, we recognise that there is a common goal.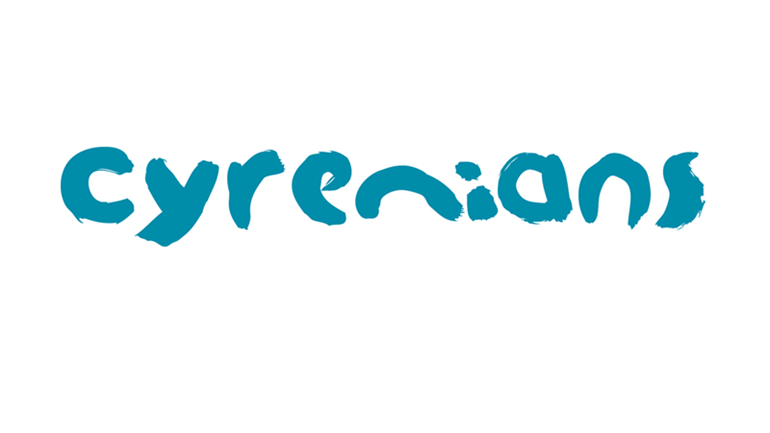 For example, our science centre now has a formal working partnership with Cyrenians' Scottish Centre for Conflict Resolution. They are doing a tremendous amount of work helping Scotland's young people to better understand their 'brain science', in a bid to improve mental health and physical wellbeing. At GSC, we have facilities and expertise to help the organisation with the aim of reducing conflict in Scotland.
Across the UK, there are over 50 science and discovery centres and science museums. We all share a common goal to inspire public audiences with science and we collectively engage with more than 20 million children and adults every year.
We are all partners within the UK Association for Science and Discovery Centres, the national organisation that brings together the UK's major science engagement organisations to play a strategic role in the nation's engagement with science. Together, our vision is for a society where people of all backgrounds and in all parts of the UK are inspired and fully involved in the sciences.
To that end, our partnership really knows no bounds, particularly in celebration of space and the universe. Our science centre in Glasgow is an integral part of the Destination Space programme that launched in 2016 to celebrate the science and achievements of human spaceflight for a national celebration of Tim Peake's Principia mission. UK-wide, Destination Space activities have engaged just under a million people so far.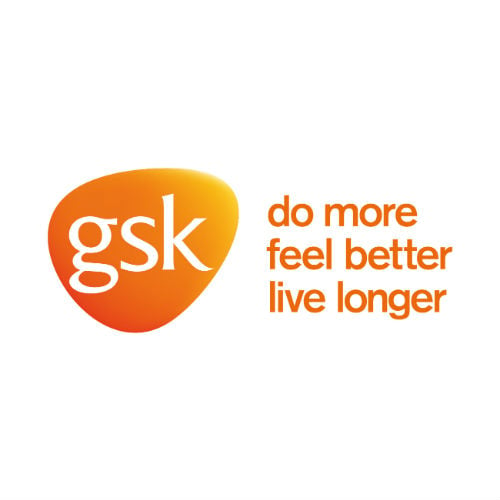 Our work would also be significantly diminished if it were not for the support from our corporate partners. GlaxoSmithKline funds our Bodyworks On Tour programme, making it possible for us to visit schools and communities throughout Scotland. With their support, around 80,000 people in Scotland take part in local school or community based science learning activities.
We are just as grateful to Merck, a leading life science company, who are working with us to inspire pupils with science and technology by giving people a chance to meet scientists and better understand the work they do.
Our collaboration is also international. For the past few years we have been working with a new science centre, Esplora, in Malta. We have provided support to help them develop the centre to be recognised as a vital part of the country's ambition to ignite a passion for questioning, investigation and discovery.
This partnership involves staff from Glasgow travelling to Malta to share our expertise in science engagement. In return, we receive staff from Malta to allow them to learn from our operations.
Collaboration is at the heart of everything Glasgow Science Centre does. We would be weaker without the input from our partners and I'm confident our partners would tell you that they're better off for having the support of GSC. Forming new partnerships, particularly with fellow European organisations, will continue to be part of our strategy, regardless of possible forthcoming challenges.
Written by Dr Stephen Breslin, CEO of Glasgow Science Centre
Find out more about our partners
Find out more about our education partners at Glasgow Science Centre