About Learning Lab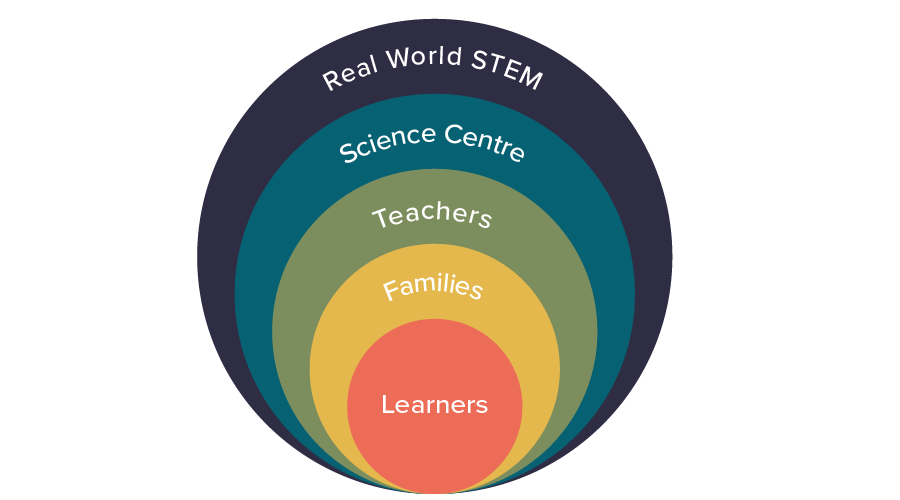 Learning Lab aims to inspire and empower young people by putting them at the centre of their learning.  The programme provides a framework of support around the student and delivers a variety of learning experiences to inspire and challenge them.  Through videos, practical activities, interaction with STEM professionals and home learning, students are given opportunities to express themselves, to work together to solve problems and to build their inner scientist.
Learning Lab offers a range of STEM learning programmes for primary and secondary schools.  These quality-assured and curriculum-linked programmes are delivered over several weeks, empowering pupils to build their own narrative and supporting them to develop social, practical and scientific thinking skills.
Using STEM as the vehicle, primary school programmes support numeracy and literacy outcomes, while secondary programmes use an interdisciplinary approach to develop meta skills and support career education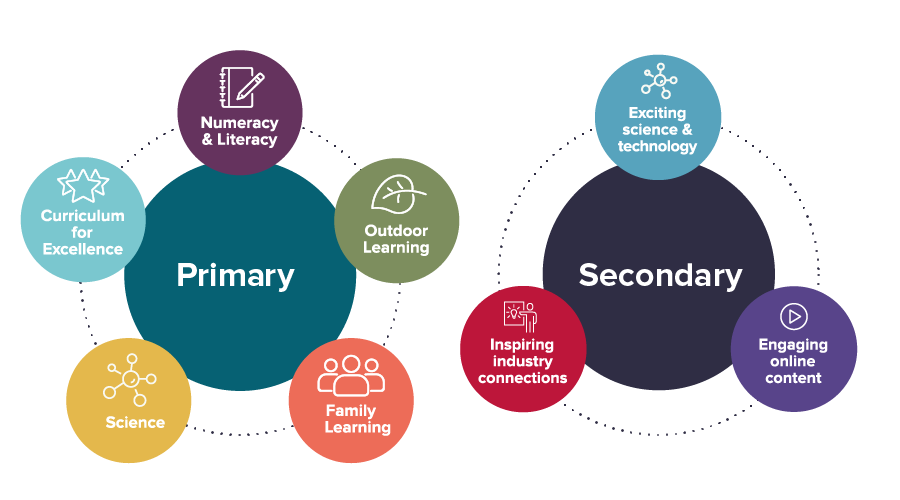 Contributions from real world STEM professionals offer inspiration and context for learners and each programme culminates with an element that celebrates pupils' learning and achievements.
Families are supported through learning packs and online sessions, while teachers will build confidence in STEM through professional learning sessions and ongoing support from the Learning Lab team.