The Primus extracts a Mixed Yuan Bead into a spirit bead and a demon bead. The spirit bead can be reincarnated into human form to help King Zhou establish a new dynasty; the demon bead will create a devil and harm humanity. Ne Zha is the one who should be the spirit bead hero but he becomes a devil incarnate, because the spirit bead and the demon beads are switched.
About the IMAX Cinema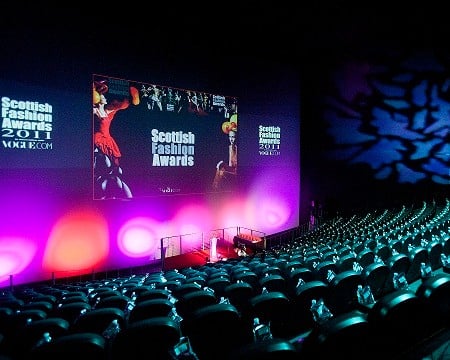 The IMAX Cinema is the huge, shimmering silver building that stands next to the main Science Mall. It's home to Scotland's biggest, most awesome screen, so no matter what you see here, it's bound to be a blockbuster!