'Joker' centers around Batman's iconic arch nemesis and is an original, standalone story not seen before on the big screen. Phillips' exploration of Arthur Fleck (Phoenix), a man disregarded by society, is not only a gritty character study, but also a broader cautionary tale.
15/10/2019,16/10/2019,17/10/2019
When is this on?
| | |
| --- | --- |
| Today | 14:10, 19:50 |
| Wednesday 16th October | 14:10, 19:50 |
| Thursday 17th October | 14:10, 19:50 |
If you are not visiting Glasgow Science Centre, tickets can be purchased from Cineworld.
About the IMAX Cinema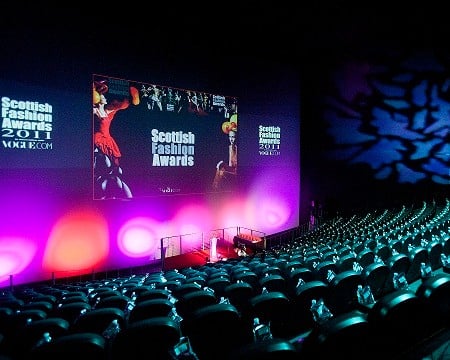 The IMAX Cinema is the huge, shimmering silver building that stands next to the main Science Mall. It's home to Scotland's biggest, most awesome screen, so no matter what you see here, it's bound to be a blockbuster!