Because every 27 years evil revisits the town of Derry, Maine, IT CHAPTER TWO brings the characters - who've long since gone their separate ways - back together as adults, nearly three decades after the events of the first film.
About the IMAX Cinema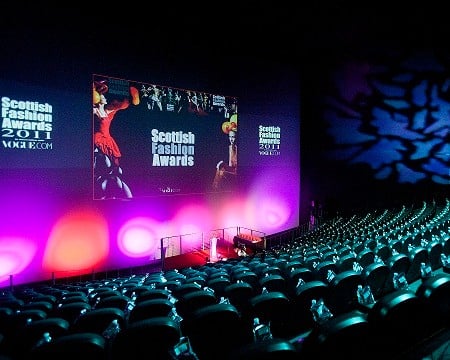 The IMAX Cinema is the huge, shimmering silver building that stands next to the main Science Mall. It's home to Scotland's biggest, most awesome screen, so no matter what you see here, it's bound to be a blockbuster!