What is fire? How do we use it? How can we make sure we use it safely? Come and find out in GSC's hottest science show!
23/02/2019,24/02/2019
When is this on?
| | |
| --- | --- |
| Today | 13:00, 14:30 |
| Sunday 24th February | 13:00, 14:30 |
No additional ticket purchase required
This is included in your entry ticket.
About the Science Show Theatre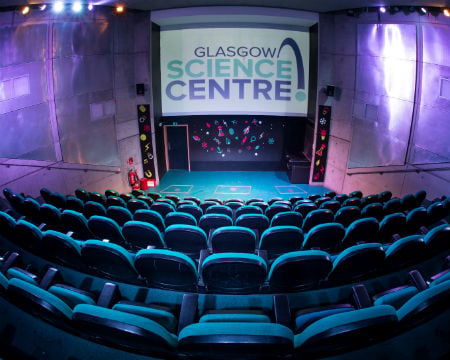 Get involved with our live science shows in the Science Show Theatre, where we'll wow you with whizzes, bangs and flashes, demonstrating science to bring it to life for you and your family.