Investigate Newton's three laws of motion using balloons, rockets, a bed of nails, and other amazing demonstrations.
20/02/2020,22/02/2020,23/02/2020,29/02/2020,01/03/2020
When is this on?
| | |
| --- | --- |
| Thursday 20th February | 13:00 |
| Saturday 22nd February | 11:30, 14:30 |
| Sunday 23rd February | 14:30 |
This event is available as an add-on to your admission ticket at each of the times above, but is also available to purchase as a standalone event at certain times and dates. The standalone ticket can be purchased below.
About the Science Show Theatre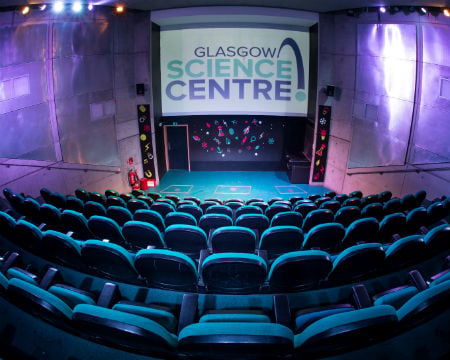 Get involved with our live science shows in the Science Show Theatre, where we'll wow you with whizzes, bangs and flashes, demonstrating science to bring it to life for you and your family.