Explore what life is like for the entire space crew in our Destination Space family show. With amazing demonstrations and supersonic science experiments including building rockets, launching astronauts and learning about life on the ISS, this awe inspiring show is an out-of-this world experience not to be missed.
About the Science Show Theatre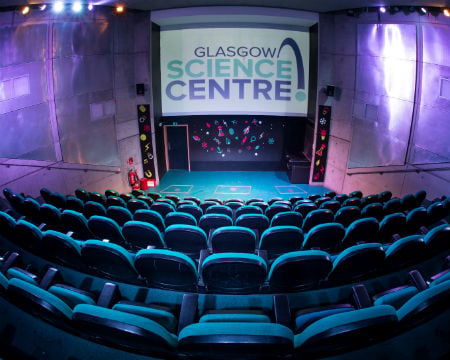 Get involved with our live science shows in the Science Show Theatre, where we'll wow you with whizzes, bangs and flashes, demonstrating science to bring it to life for you and your family.