Lecture: Is Astronomy Useless? Why the sky matters and how we might lose it
Astronomy is fascinating, beautiful, and inspiring. But isn't it basically useless, a pure academic pursuit of no practical value? I will show that this is definitely not the case, explaining how astronomy contributes to science, technology, the economy, and education. However, our study of the sky is now under threat - from light pollution and from new mega-constellations of satellites streaking across the night sky. I will explain the problem and what we can do about it.
About The Speaker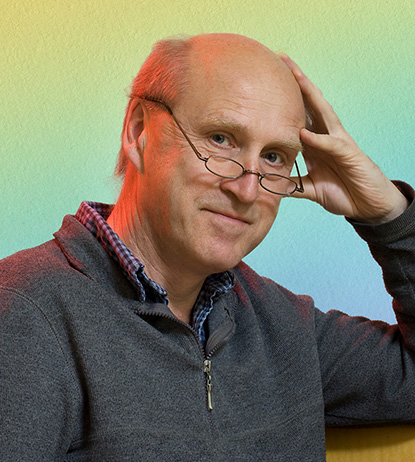 Andy Lawrence is the Regius Professor of Astronomy at the University of Edinburgh. His research covers quasars, observational cosmology, survey astronomy, and the Virtual Observatory. More recently he has become very interested in the idea of space environmentalism. You can read more about him at his website: https://andyxlastro.me
Glasgow Science Centre is proud to host the David Elder Lectures in partnership with the University of Strathclyde's Department of Physics. This lecture is open to Adults and interested young adults. Please ensure you arrive at least 10 minutes before the event begins. After the start the doors will be closed and access will not be permitted.
24/01/2024
When is this on?
| | |
| --- | --- |
| Wednesday 24th January | 19:00 |
This event is available as a standalone event. The tickets can be purchased below
About the Planetarium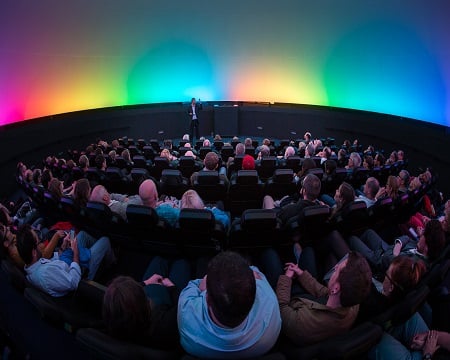 The Planetarium at Glasgow Science Centre has been upgraded to a spectacular, state-of-the-art, fulldome digital projection system (what a mouthful!). Our shows are live presenter-led or film based to take you on a journey through the solar system, into the Milky Way Galaxy and beyond, offering a truly out-of-this-world experience. Our spectacular full dome films display 360 degrees across the 15-metre hemispherical dome of the planetarium. It really is spellbinding stuff.