Lecture: Astronomy in Your Culture & Society
Cultural Astronomy is an interdisciplinary field spanning ancient times to the present and focused on regions around the world. How do humans view the sky? How do they see the sky as part of their environment? How have they woven the sky into their artistic expressions? This talk will share examples of these from around the world including those from Africa.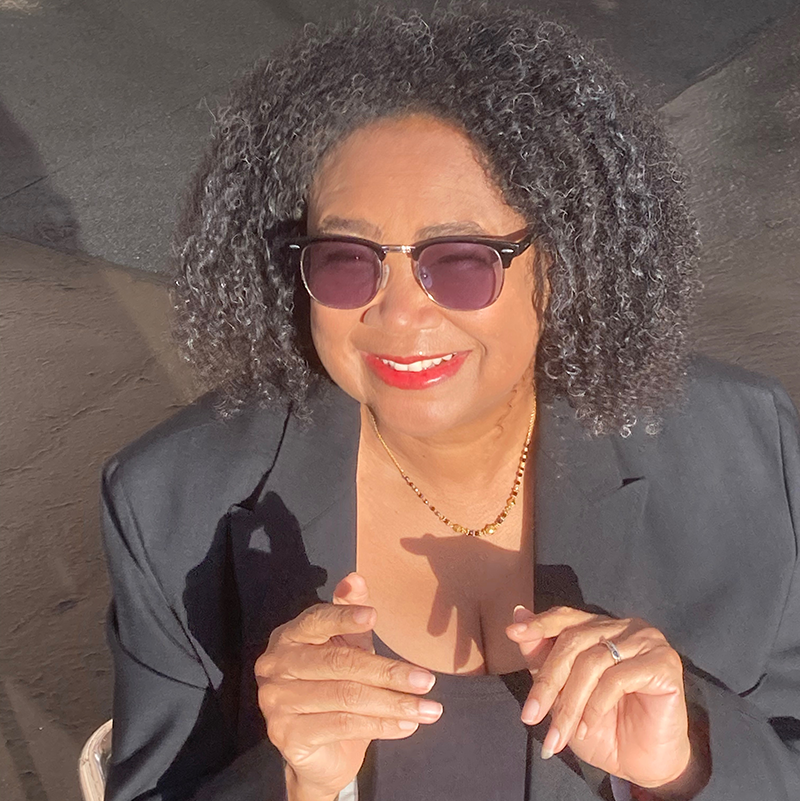 About the Speaker
Dr. Jarita Holbook (they/them/their) recently completed a Marie Skłodowska Curie Fellowship in Science, Technology and Innovation Studies (STIS) at the University of Edinburgh. Holbrook is an award-winning interdisciplinary scientist focused on cultural astronomy with an expertise on African Indigenous Astronomy.
They achieved a BS in Physics from the California Institute of Technology (Caltech), MS in Astronomy from San Diego State University (their first African American graduate in Astronomy), and PhD in Astronomy & Astrophysics at the University of California, Santa Cruz (their first African American graduate in Astronomy & Astrophysics). Holbrook focuses on the lived experiences of underrepresented astrophysicists, identity, discrimination and the processes of inclusion and exclusion among astrophysicists.
Glasgow Science Centre is proud to host the David Elder Lectures in partnership with the University of Strathclyde's Department of Physics. This lecture is open to Adults and interested young adults. Please ensure you arrive at least 10 minutes before the event begins. After the start the doors will be closed and access will not be permitted.


28/09/2023
When is this on?
| | |
| --- | --- |
| Thursday 28th September | 19:00 |
This event is available as a standalone event. The tickets can be purchased below
About the Planetarium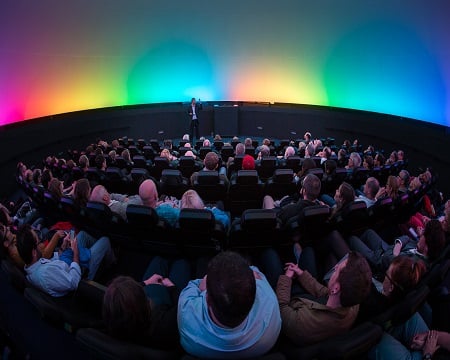 The Planetarium at Glasgow Science Centre has been upgraded to a spectacular, state-of-the-art, fulldome digital projection system (what a mouthful!). Our shows are live presenter-led or film based to take you on a journey through the solar system, into the Milky Way Galaxy and beyond, offering a truly out-of-this-world experience. Our spectacular full dome films display 360 degrees across the 15-metre hemispherical dome of the planetarium. It really is spellbinding stuff.