Lecture: Light In the Polar Night
Light: a key driver for life on earth and a fundamental ingredient in driving photosynthesis and animal behaviour in the ocean. In the extreme environment of the Arctic, the light field swings from 24 hour daylight in the summer to 24 hour darkness in the winter. This is a particularly challenging environment for plants and animals, requiring special adaptation in order to survive and thrive. Rapid climate change is putting this exceptional lightscape under threat. Reduction in duration and extent of sea-ice and snow strongly impacts the light reaching the ocean. New sensors and models are being developed to understand how these changes will affect phytoplankton blooms and the animals that feed upon them.
Studying these processes in such an extreme environment can be very challenging. In addition to often very difficult weather conditions, there is growing evidence of animal sensitivity to light pollution, including from lights on ships conducting the surveys. In this talk we will take a dive into new advances in polar night research, exploring the changing Arctic and the challenges of working in this extreme environment.
About the Speaker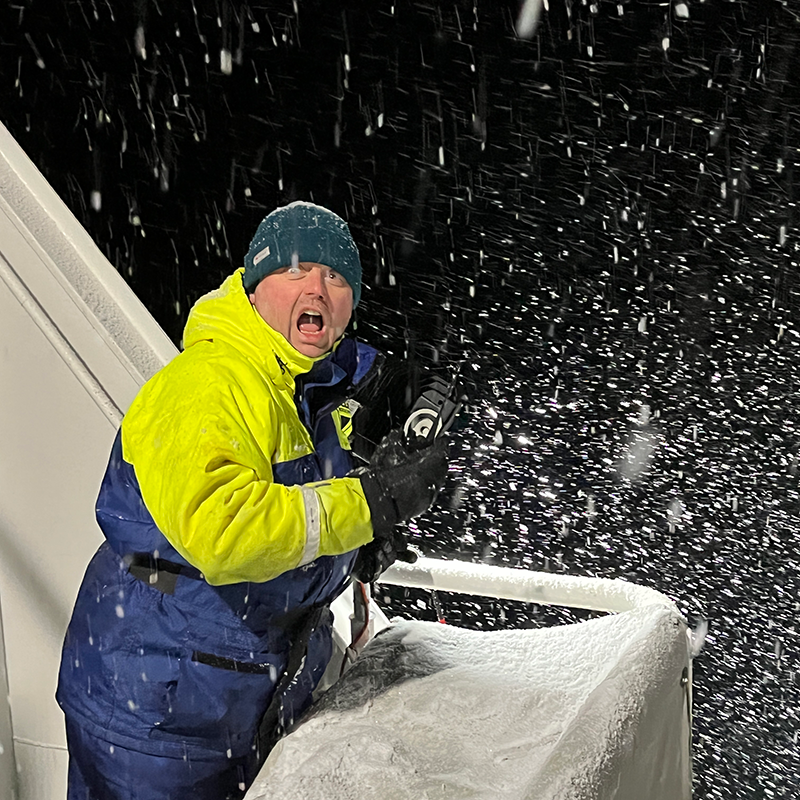 David McKee leads the Marine Optics and Remote Sensing research group based in the Physics Department at the University of Strathclyde and holds an adjunct position with the Department of Arctic and Marine Biology at the University of the Arctic in Tromsø, Norway. His research involves understanding the role of light in driving biological processes in the ocean (photosynthesis and animal behaviour) and using light sensing technologies to determine biogeochemical properties of the ocean. Recent work has focused on the changing role of light in Arctic ecosystems and light pollution in the marine environment.
Glasgow Science Centre is proud to host the David Elder Lectures in partnership with the University of Strathclyde's Department of Physics. This lecture is open to Adults and interested young adults. Please ensure you arrive at least 10 minutes before the event begins. After the start the doors will be closed and access will not be permitted.



22/11/2023
When is this on?
| | |
| --- | --- |
| Wednesday 22nd November | 19:00 |
This event is available as a standalone event. The tickets can be purchased below
About the Planetarium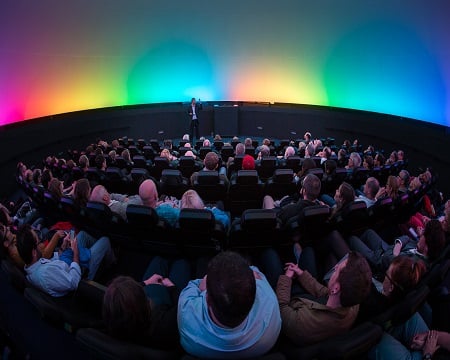 The Planetarium at Glasgow Science Centre has been upgraded to a spectacular, state-of-the-art, fulldome digital projection system (what a mouthful!). Our shows are live presenter-led or film based to take you on a journey through the solar system, into the Milky Way Galaxy and beyond, offering a truly out-of-this-world experience. Our spectacular full dome films display 360 degrees across the 15-metre hemispherical dome of the planetarium. It really is spellbinding stuff.