Lecture: Invisible Rainbows: The Universe Beyond Our Senses
What we call light is but a small part of the electromagnetic spectrum that we know exists in the universe. Over the last 223 years, we have learned to study the cosmos beyond our senses, and thanks to this invisible light and its invisible rainbows we can now understand the universe like never before.
About the Speaker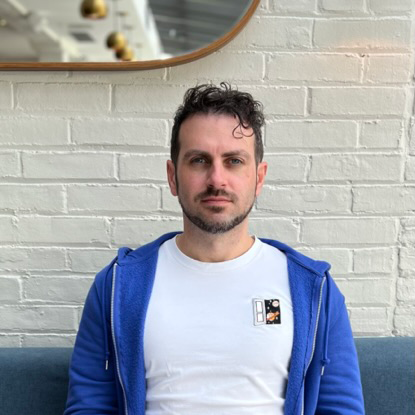 Dr Alfredo Carpineti (he/him) is a British-Italian astrophysicist, science journalist, and social activist. He is the Senior Staff Writer & Space Correspondent for IFLScience where he has written almost 5,000 articles. He is the chair and founder of Pride in STEM, an award-nominated British charity dedicated to supporting and showcasing LGBTQIA+ people in science, technology, engineering, and maths. He co-created and co-organises the International Day of LGBTQIA+ people in STEM, happening globally on November 18. He was recognized as one of the 100 global LGBTQ+ trailblazers by Attitude Magazine in 2020.
Glasgow Science Centre is proud to host the David Elder Lectures in partnership with the University of Strathclyde's Department of Physics. This lecture is open to Adults and interested young adults. Please ensure you arrive at least 10 minutes before the event begins. After the start the doors will be closed and access will not be permitted.
26/10/2023
When is this on?
| | |
| --- | --- |
| Thursday 26th October | 19:00 |
This event is available as a standalone event. The tickets can be purchased below
About the Planetarium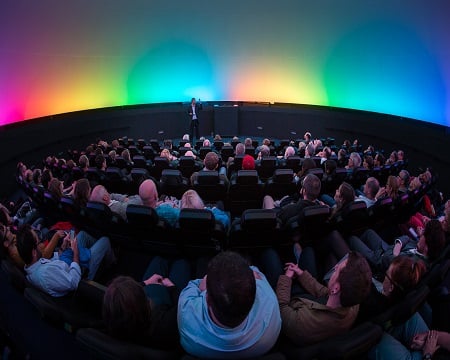 The Planetarium at Glasgow Science Centre has been upgraded to a spectacular, state-of-the-art, fulldome digital projection system (what a mouthful!). Our shows are live presenter-led or film based to take you on a journey through the solar system, into the Milky Way Galaxy and beyond, offering a truly out-of-this-world experience. Our spectacular full dome films display 360 degrees across the 15-metre hemispherical dome of the planetarium. It really is spellbinding stuff.