Discover the wildlife living in Glasgow's wild spaces as we leave Glasgow Science Centre for a minibeast safari in Festival Park. This workshop will explore the benefits of outdoor learning, introduce participants to the important wildlife living in our local parks and show how they can take part in citizen science. 
16/06/2019
When is this on?
No additional ticket purchase required
This is included in your entry ticket.
About Floor One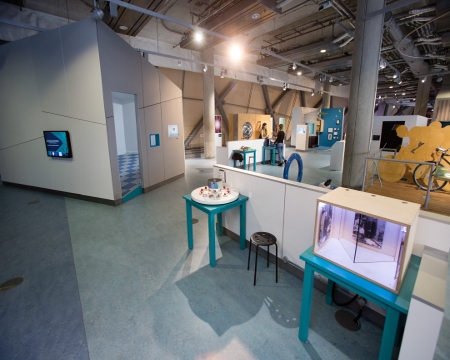 Floor One is a fantastic space with over 75 interactive exhibits for the whole family to enjoy, whilst taking in the stunning panoramic views of the River Clyde. Enjoy Question of Perception, an exhibition zone that will make you question your senses or take under 7's to the Big Explorer and let them captain our ship.