Born to be Wild 3D is an inspired story of love, dedication and the remarkable bond between humans and animals.
About the IMAX Cinema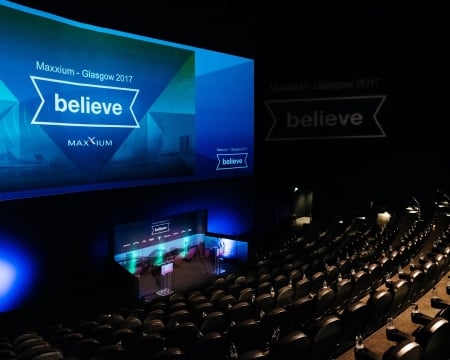 The IMAX Cinema is the huge, shimmering silver building that stands next to the main Science Mall. It's home to Scotland's biggest, most awesome screen, so no matter what you see here, it's bound to be a blockbuster!