The grave course of events set in motion by Thanos that wiped out half the universe and fractured the Avengers ranks compels the remaining Avengers to take one final stand in Marvel Studios' grand conclusion to twenty-two films, 'Avengers: Endgame.
About the IMAX Cinema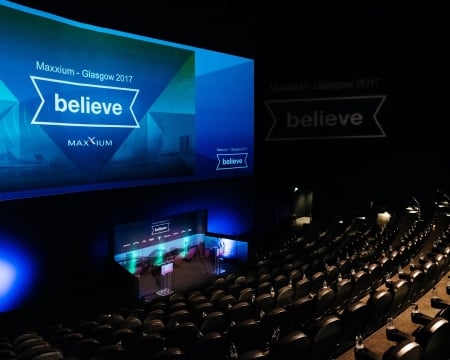 The IMAX Cinema is the huge, shimmering silver building that stands next to the main Science Mall. It's home to Scotland's biggest, most awesome screen, so no matter what you see here, it's bound to be a blockbuster!