To the Arctic takes you on an unprecedented journey into the lives of a mother polar bear and her two seven-month-old cubs as they navigate the changing Arctic wilderness they call home.
21/04/2020,11/05/2020,12/05/2020,13/05/2020,14/05/2020
When is this on?
| | |
| --- | --- |
| Tuesday 21st April | 13:00 |
| Monday 11th May | 11:00 |
| Tuesday 12th May | 12:00 |
If you are not visiting Glasgow Science Centre, tickets can be purchased from Cineworld.
About the IMAX Cinema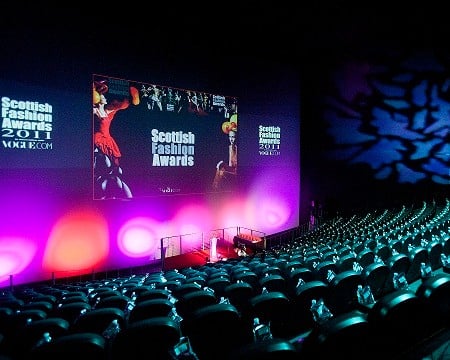 The IMAX Cinema is the huge, shimmering silver building that stands next to the main Science Mall. It's home to Scotland's biggest, most awesome screen, so no matter what you see here, it's bound to be a blockbuster!