Mental Health Day 2018
Read time 5 minutes
Posted on October 9th 2018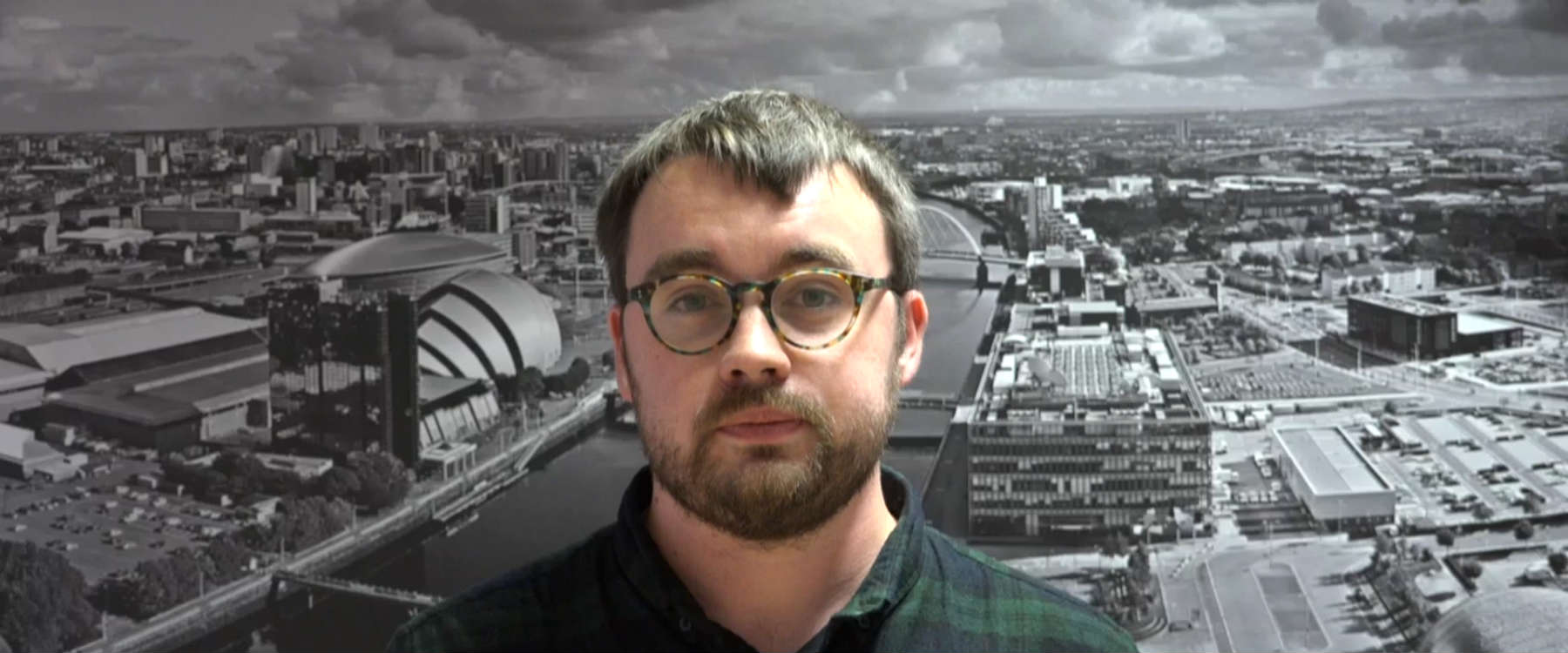 10th October 2018 is World Mental Health Day with a particular focus on young people and mental health in a changing world.
As a society, the pressure to be 'always-on' and connected to a network, day and night, brings with it additional stress and apprehension for young people growing up today. Globally, half of all mental illness begins by the age of 14, with most going unnoticed and untreated. Depression accounts for a third of all mental illness among adolescents and suicide the second leading cause of death among 15-29-year-olds.
We can't stand by and let this happen. We need to protect our young people and help them build resilience from an early age to the challenges of our world. An unintended consequence of advancing technological connectivity can be isolation and feelings of being inadequate. We all have a role to play in preventing and managing mental health issues in our communities. Small steps, such as taking some time to spot the early warning signs of mental illness; staying in touch with friends and family; being active; and learning something new; can all be highly beneficial to our mental health and ensure we value it as much as our physical health.
In the video below, GSC'er, Sam shares his personal experiences with anxiety and 'imposter syndrome' and urges you to look out for your family, friends and work colleagues. Even just asking how someone is feeling and talking about it can make a huge difference to their day.
Need to Talk?
We are very grateful to Sam for stepping in front of the camera to talk about his personal experiences. If you need to talk to someone about your mental health, here are some fantastic organisations who are ready to help:
SAMH - the Scottish Association for Mental Health
For more information about World Mental Health Day, visit: WHO - World Mental Health Day