Climate Film Screenings
Watch from Home 
You can also watch some of our Climate Film Screenings from home. Once you register you will be sent a link to watch online in a web browser 1 hour before the film starts.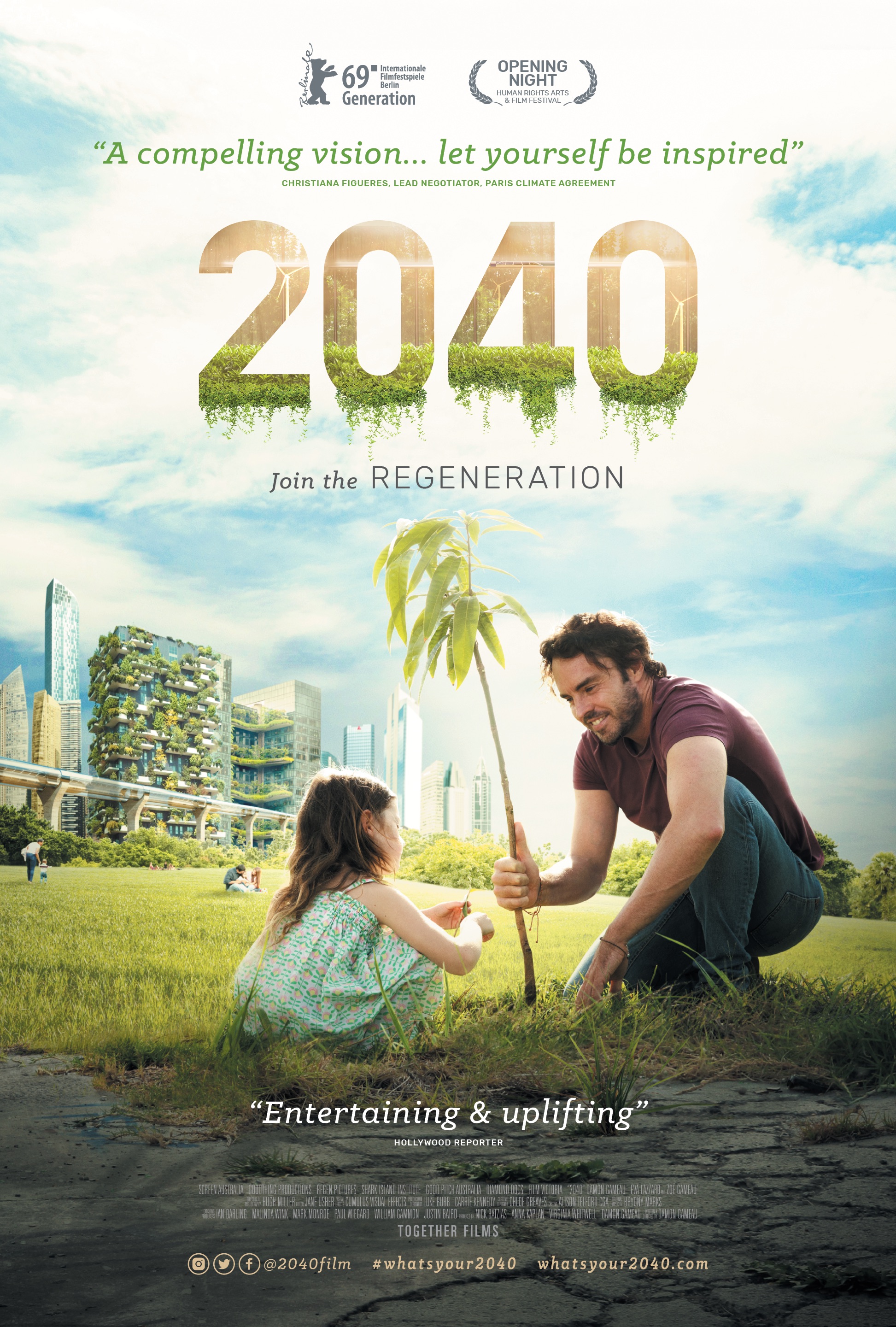 2040 (PG) - Tuesday 26th October at 1600
2040 looks at the effects of climate change over the next 20 years and what technologies that exist today can reverse the effects.