February Half-term Holidays
Looking for things to do this February half-term? Explore your curiosity at Glasgow Science Centre!
From interactive exhibits and activities, thrilling 3D mini-blockbusters, delicious food at our café and everything in between, a fun-filled day out at the science centre will keep the whole family entertained. Read on for our rundown of what's on at Glasgow Science Centre over the February school holidays.
---
SPEND THE DAY EXPLORING OVER 3 FLOORS OF INTERACTIVE SCIENCE EXHIBITS!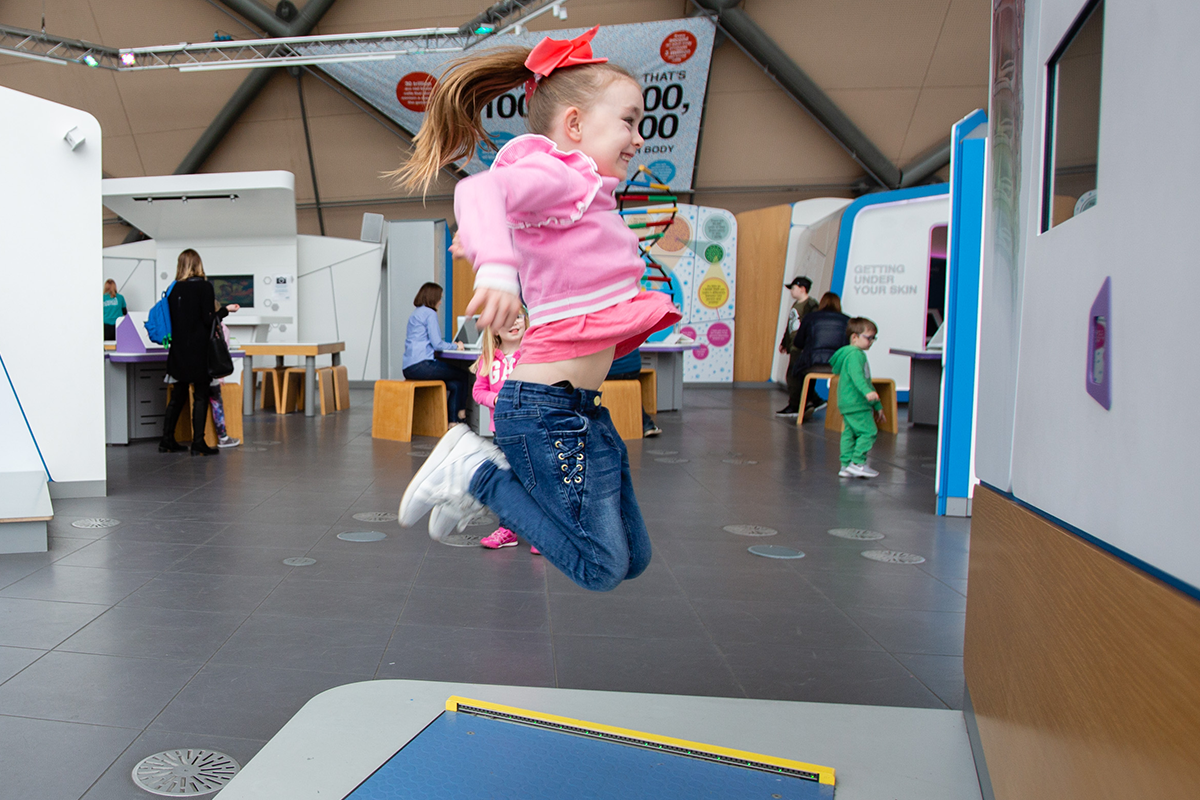 Immerse yourself in a world of scientific discovery. There are 100s of fun interactive exhibits to explore, designed to amuse and engage the whole family.
Nurture your inner scientist in our Explore! gallery
Observe the planets under a different light in our Space Zone
Explore the world where nothing is quite as it seems in A Question of Perception
Take a fun new look at the science of health and well-being in BodyWorks
The Big Explorer - perfect for the under 7s
Get involved in world-changing innovation in Idea No59!
Design, build and test your own LEGO Land Yacht in our drop-in workshop
And so much more!
Ready, set, explore! Buy a day entry pass to the Science Mall, or apply for an annual Science Passport, and enjoy a day of pure adventure and nurture that inner scientist!
---
IMAX MINI BLOCKBUSTERS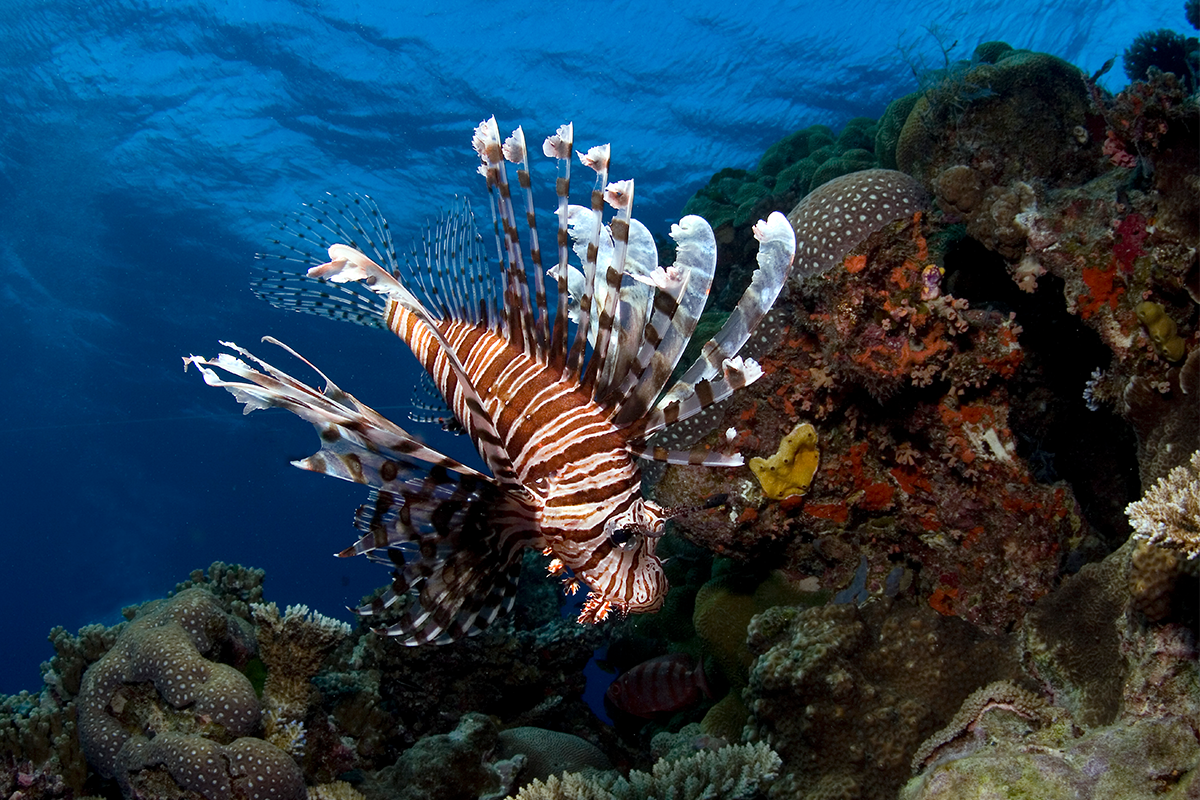 Catch a mini blockbuster film for all the family at our IMAX, home to Scotland's biggest, most awesome screen!
We show a variety of short IMAX 3D and 2D documentary films.
*IMAX mini blockbusters are an add-on to a day entry pass, or your Science Passport, at £3.00 per person and are bookable as part of the online checkout process.
---
THE PLANETARIUM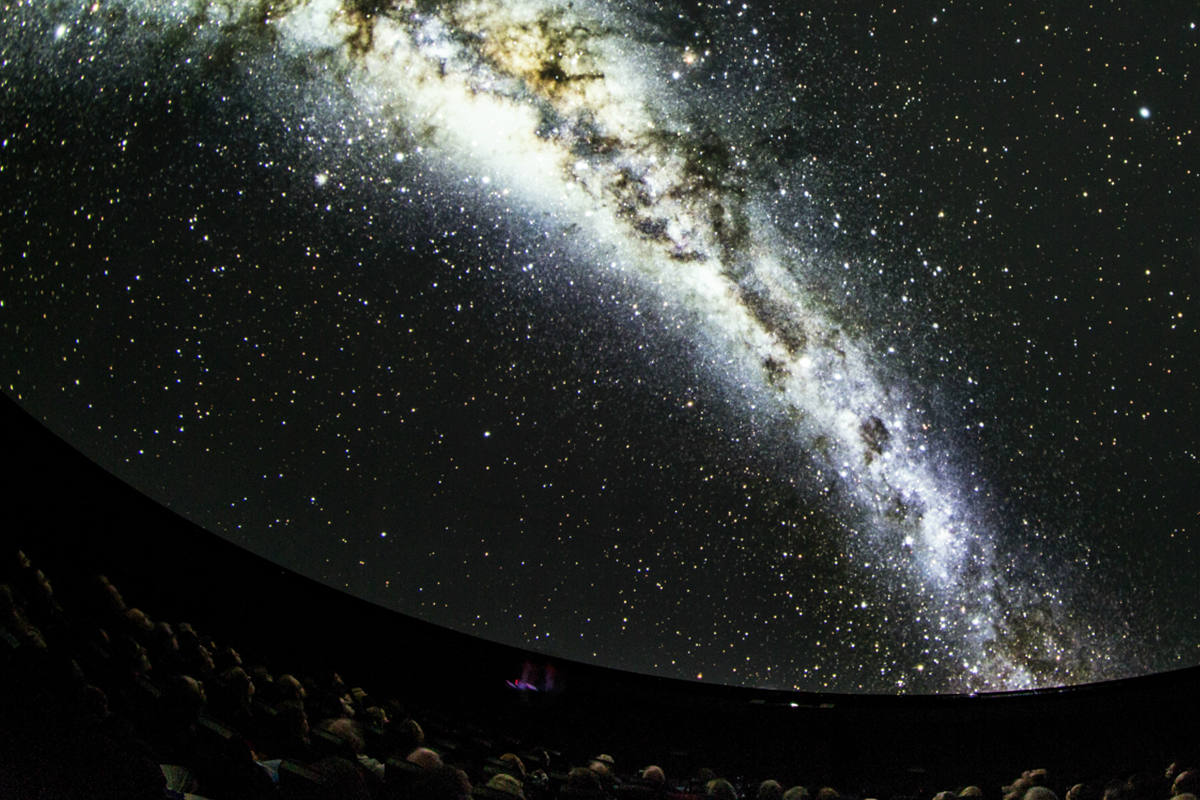 The Planetarium at Glasgow Science Centre is a spectacular state-of-the-art full-dome digital projection system. In our live presenter-led shows, piloted by our expert team of astronomers and science bods, we'll take you on fantastic journeys through the solar system, into the Milky Way Galaxy and beyond!
We have something for everyone this February half-term!
11:00 - We Are Aliens - All Ages (360° full dome film)
12:00/16:00 - Wonders of the Night Sky - 8+
14:00 - Space Explorers - Under 8
15:00 - Forward! to the Moon - 8+ (360° full dome film)
*The Planetarium programme is an add-on to a day entry pass, or your Science Passport, at £3.00 per person and are bookable as part of the online checkout process. The times shown are for 13 - 15 February 2023.
---
NEWTON FLIGHT ACADEMY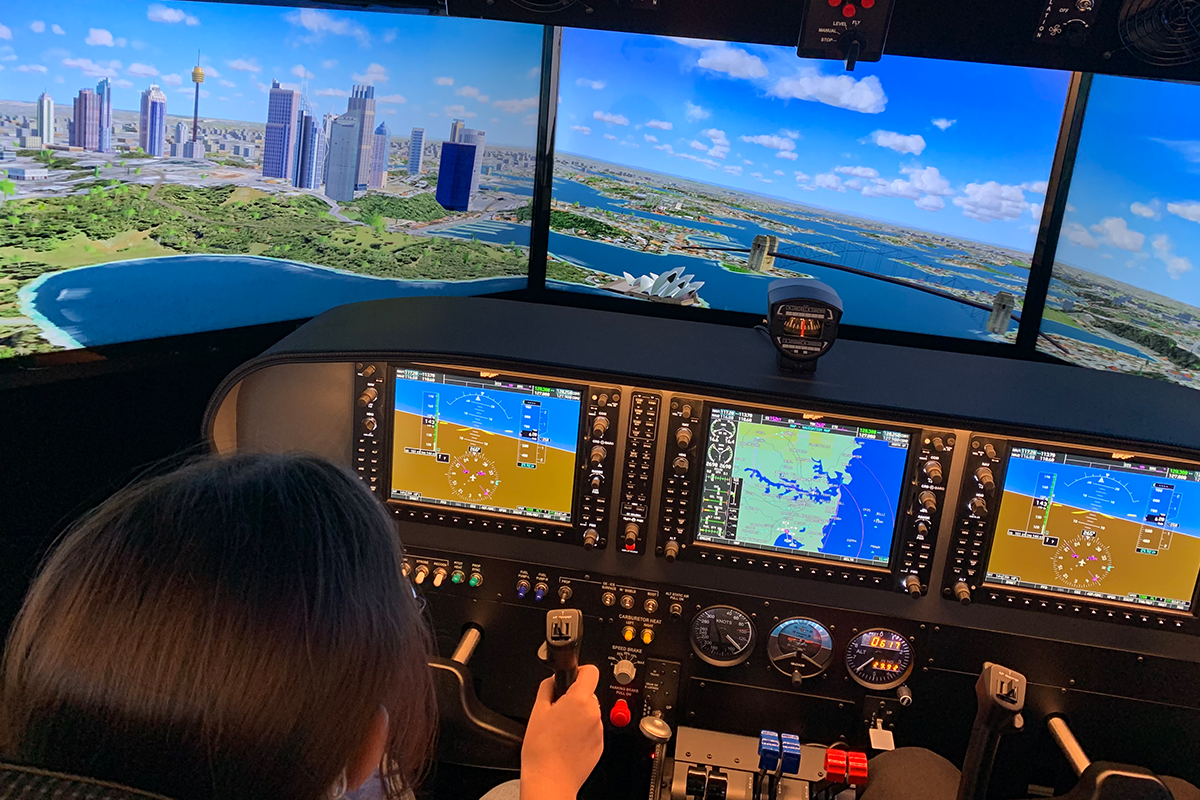 Newton Flight Academy is the home to Scotland's only full-motion flight simulators and your chance to take off to a destination of your choice.
Discover the science of flight as you take control of a light aircraft under the reassuring guidance of our flight instructors. Whether you've had any experience with a simulator before or are totally new to piloting you're sure to have an unforgettable time from check-in to final landing.
Realistic wrap-around 180-degree view of the landscape generated from real map data
Full feedback from the controls – feel every slight adjustment to your flight as the simulator cabin moves
Full instruction and background to the science of flight from our flight crew
*Newton Flight Academy at Glasgow Science Centre is a 30-minute experience costing £30.00 for one flying solo/two sharing flying time. It's most suitable for ages 12+ and not suitable for anyone aged 8 and under. Keen young flyers aged between 9 and 11 must share their flying experience with an accompanying adult.
---
REFUEL YOUR ADVENTURE IN OUR CAFÉ!
Need an energy boost? Our Café is open and it's the perfect place to recharge your batteries. It serves a fantastic range of food options: hot meals, light bites, sharing plates, sandwiches and kids meals to refuel you for the next part of your adventure!
Or, chill out in the coffee shop in the foyer of the IMAX Theatre for a fine selection of hot and cold drinks and a mouthwatering array of cakes, pastries, sandwiches and toasties. 
---
CHANGES TO OPENING HOURS/DAYS OPEN DURING THE FEBRUARY HALF-TERM HOLIDAYS
Glasgow Science Centre is open every day of the February half-term holidays from Saturday 11th to Sunday 19th February.
The Science Mall is open from 10:00 till 17:00.
Visiting from outside Glasgow during the half-term? Please note that on weekdays between 10:00 - 14:00, we also have schools visiting, therefore our gallery floors may be busier than normal. Where possible we recommend visiting after 14:00.
The Coffee Shop in the IMAX Theatre at Glasgow Science Centre is open from 08:00 every weekday, at weekends from 09:30, and the IMAX is open until the last film of the day comes out, so opening times can vary.