Photography Competition
Share your snaps and win!
THIS COMPETITION IS NOW CLOSED - Stay tuned for the announcement of the winners!
GSC proudly welcomes over 300,000 people through our doors every year and people are at the core of what we do. That's why GSC are launched a photography competition that offered a chance to frame science through your lens, putting your experience at the heart of GSC.
We received many beautiful photographs and let our 200+ staff team decide on our favourites. These four pictures have won a selection of prizes including science passport, science mall passports and are being displayed on our big screen and in our boardroom. Congratulation to the winners and thank you to everyone that took party.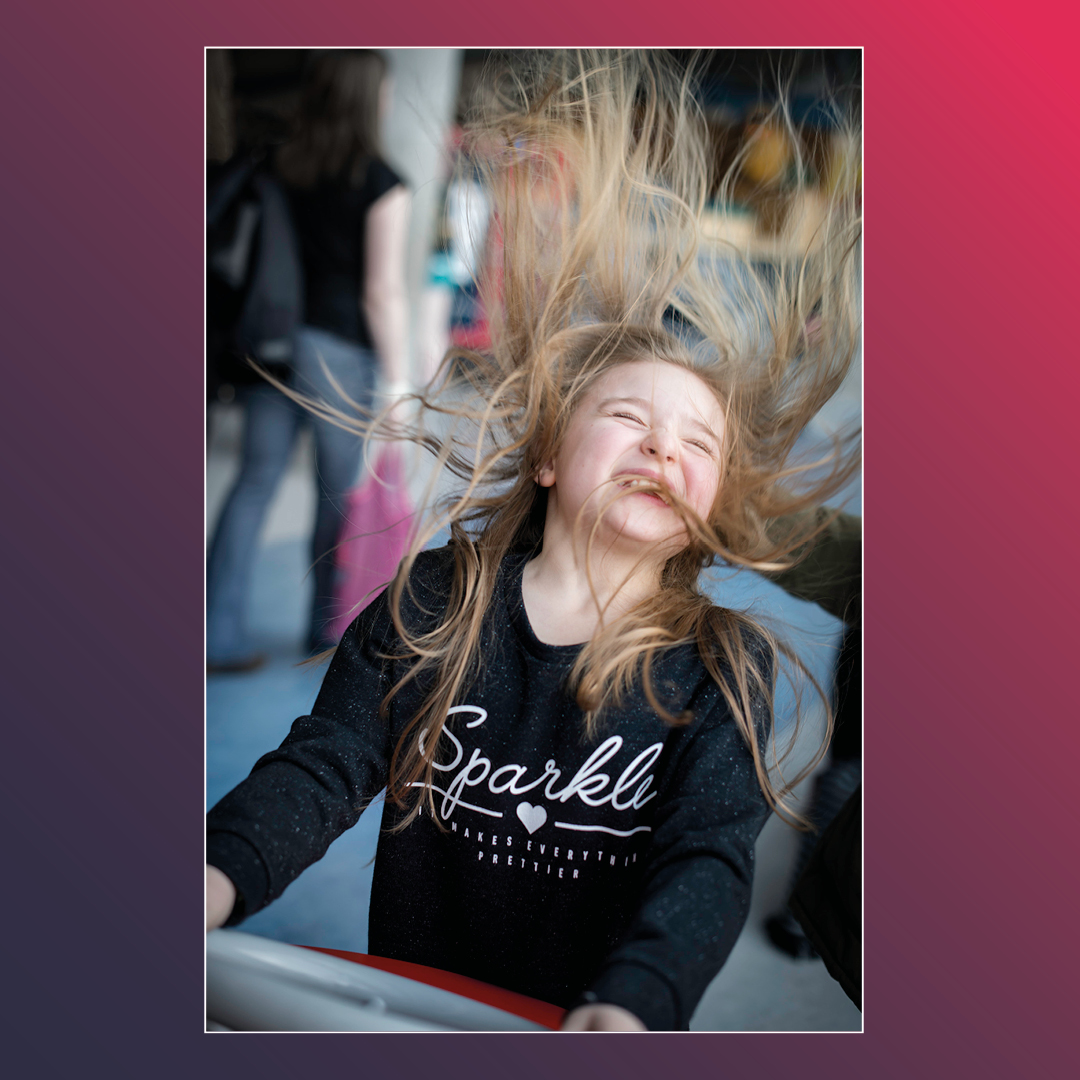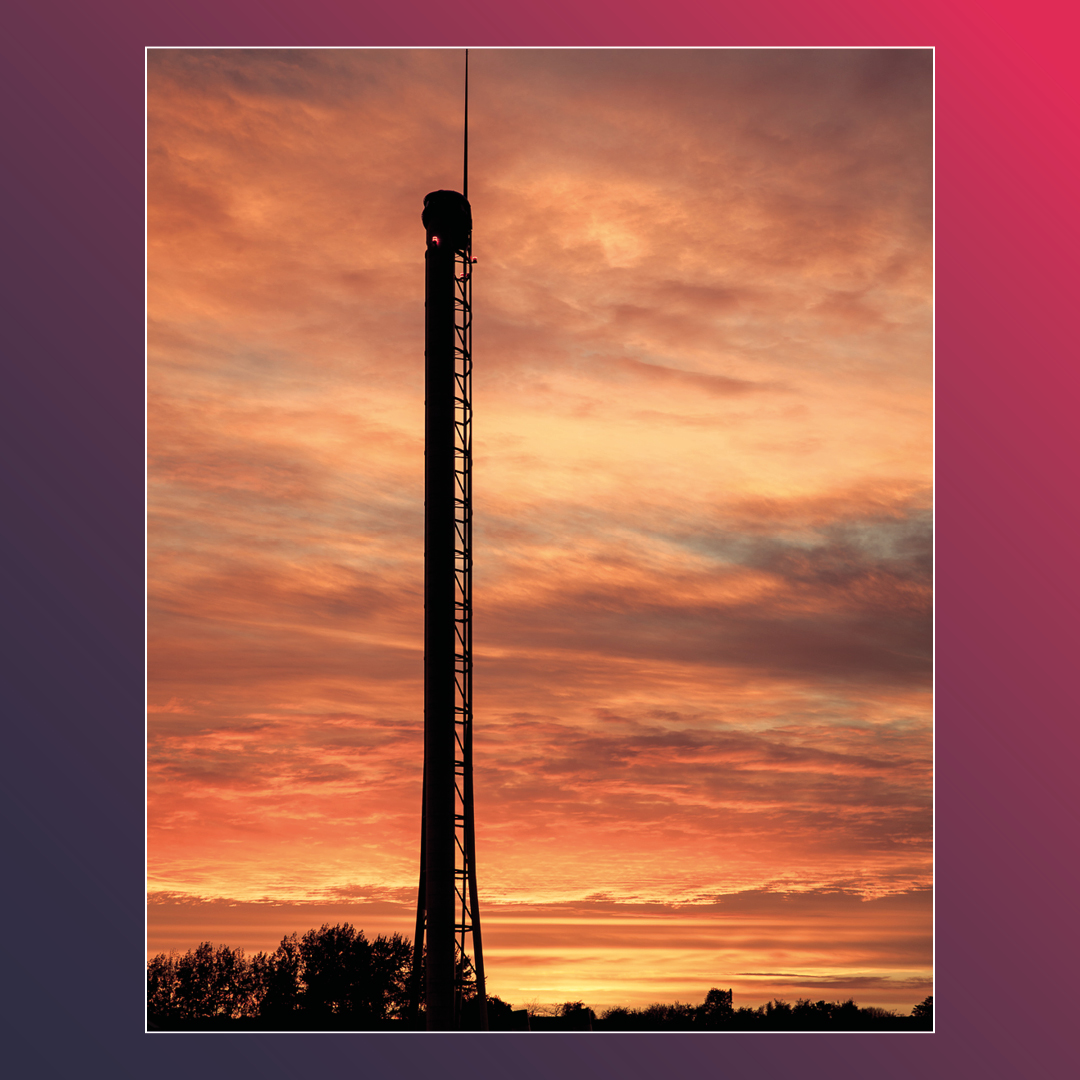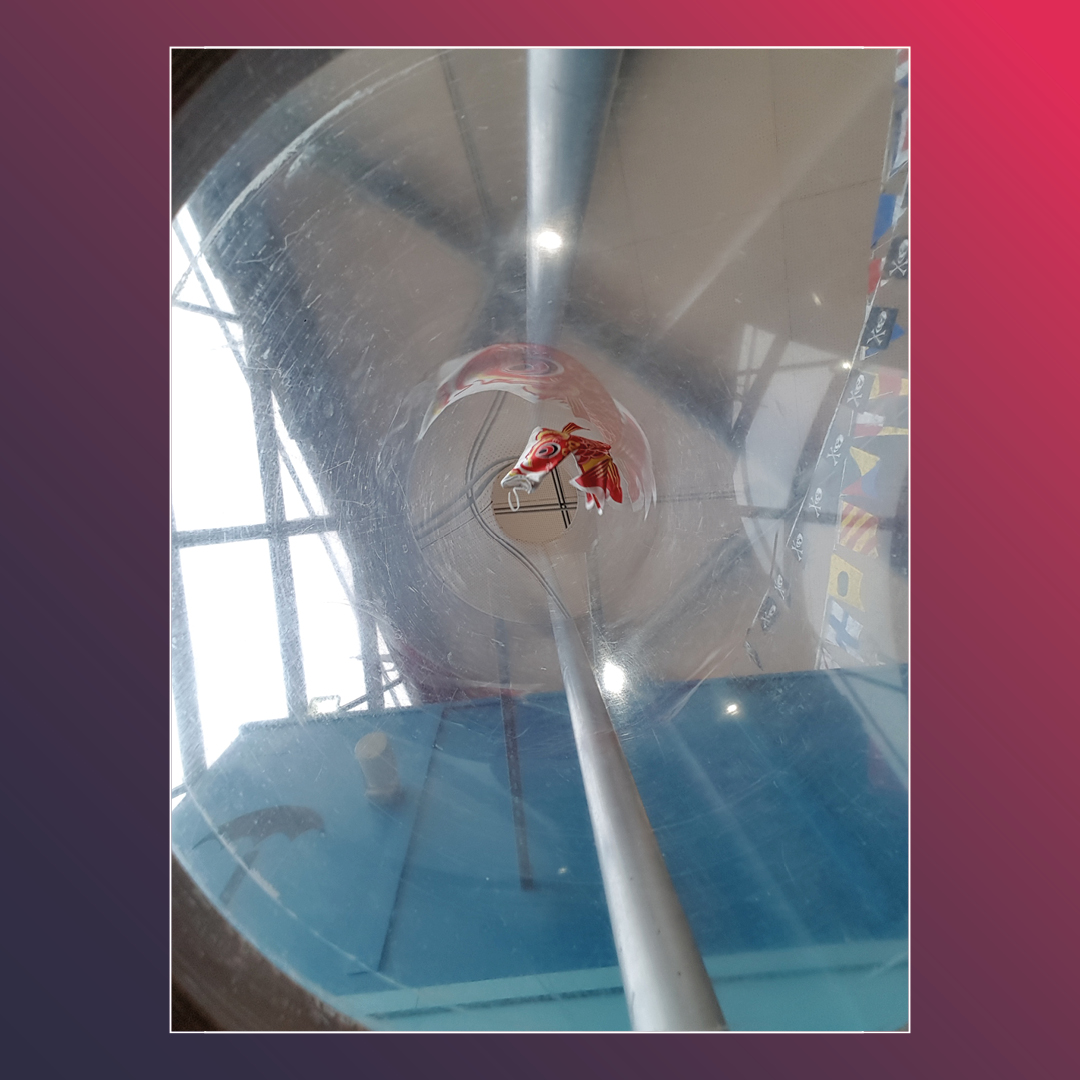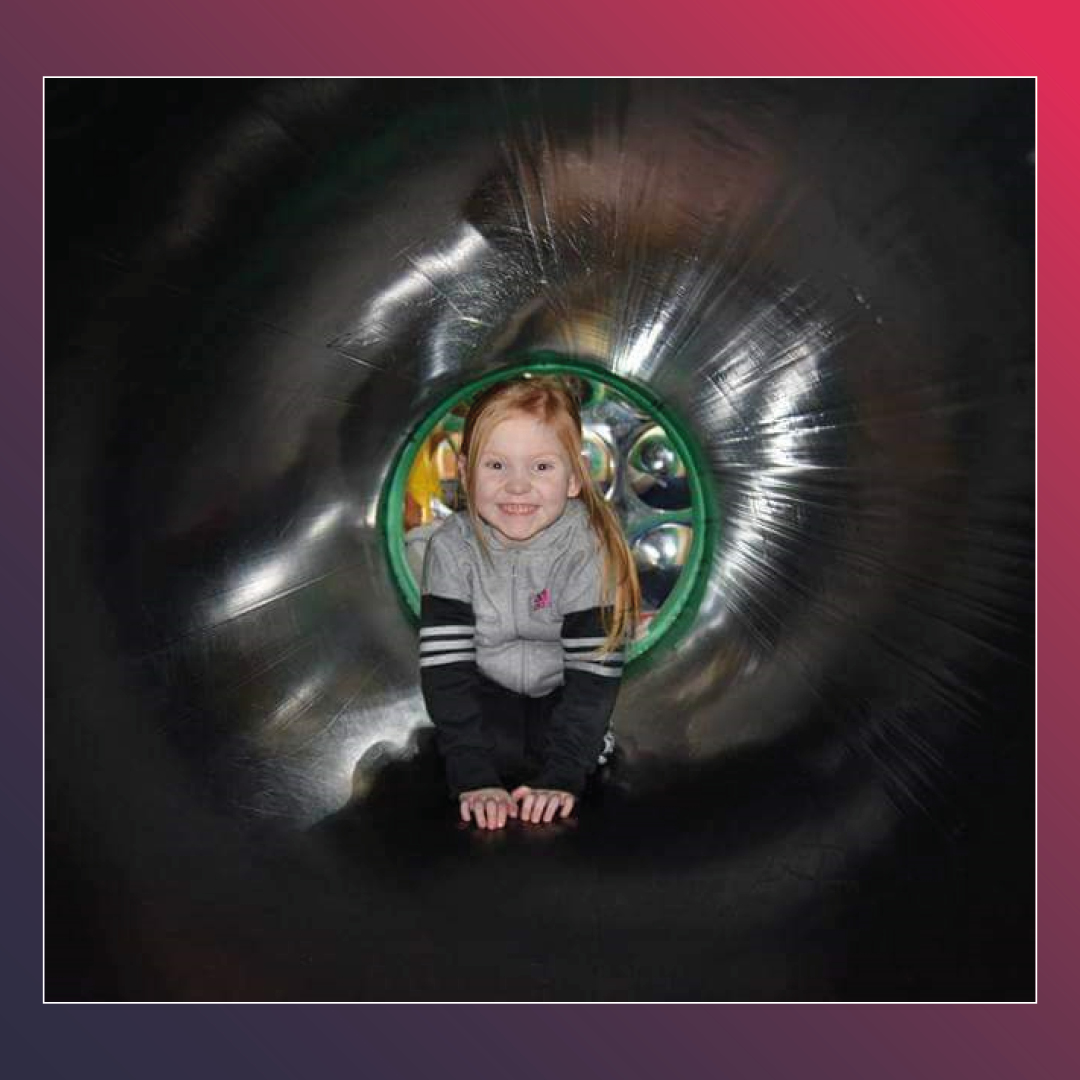 Over the coming years, GSC will continue to offer opportunities for people across Glasgow and Scotland to interact with Science, Technology, Engineering and Maths. As part of this, GSC will invite lots of exciting partner organisations, community organisations and guests through our doors. Sharing the best of your beautiful photographs, with them, is really exciting for us as you're at the heart of what's important for us here at GSC.