Polar Zero
Artist and sculptor Wayne Binitie's immersive exhibition, Polar Zero, explores the past, present and future of our relationship with the planet and its climate.
The exhibition features an original glass sculpture encasing Antarctic air from the year 1765 – the date that scientists say predates the Industrial Revolution – and an Antarctic ice core containing trapped air bubbles that reveal a unique record of our past climate. Locked deep in Antarctic ice is a unique archive of the Earth's history reaching back 800,000 years. Tiny bubbles of air that were trapped as snow fell reveal the astonishing rate of increase in atmospheric carbon dioxide since the start of the Industrial Revolution.
As you move around this exhibition you will become an integral part of the story. Polar Zero invites you to take a moment to reflect on what our past means for the present and future climate.
There are three elements to the Polar Zero exhibition:
1765 'Air'
Ice Core
Ice Stories
---
1765 'Air'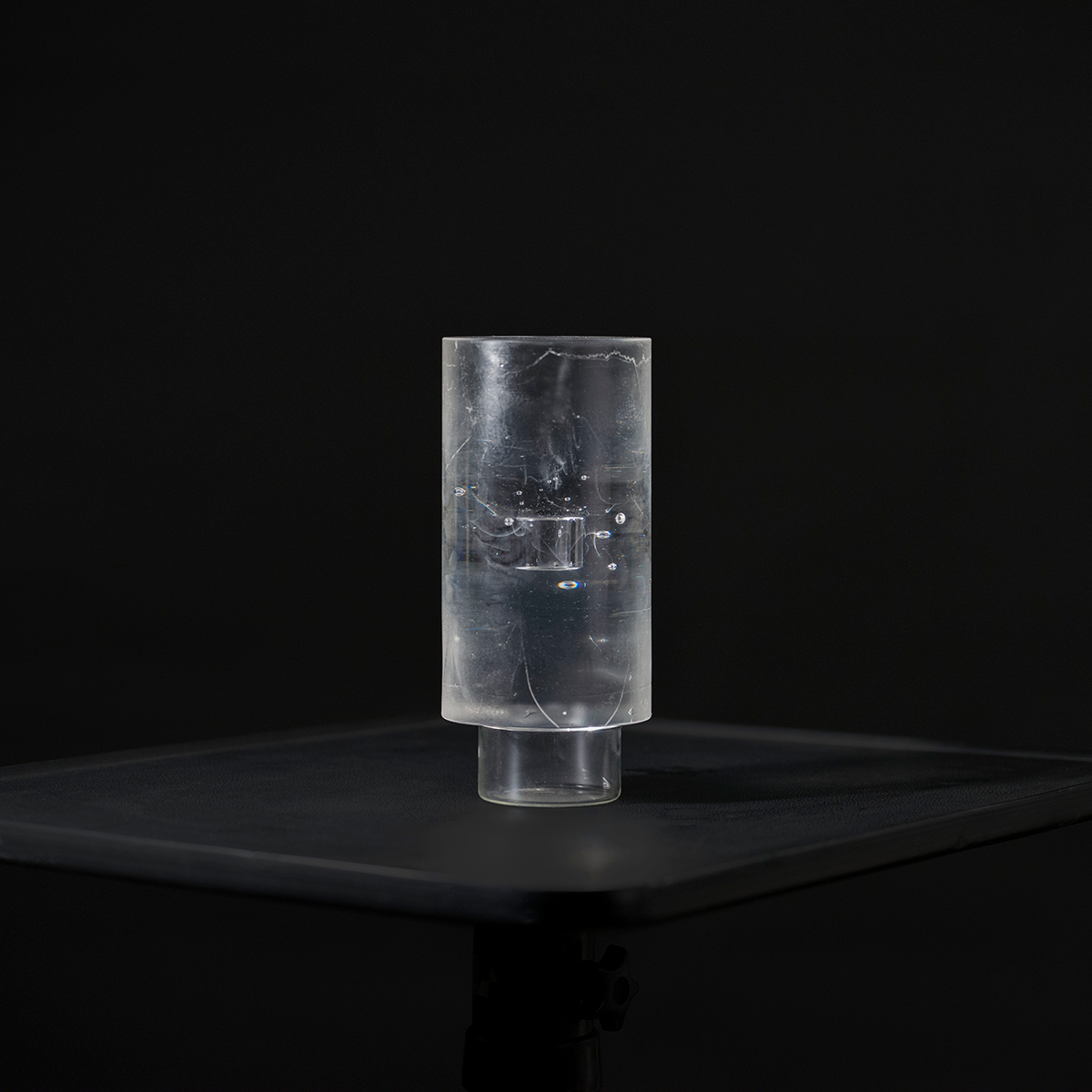 A cylindrical glass sculpture encases an ampule of genuine Antarctic air from the year 1765. Gases, including carbon dioxide and methane from the pre-Industrial Revolution era, capture a pivotal moment in Earth's history.
---
Ice Core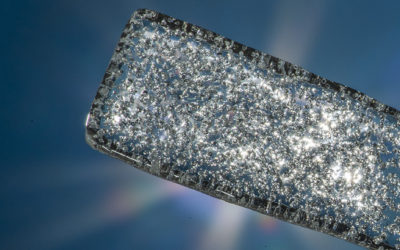 Experience the sound of ancient air bubbles popping as an Antarctic Peninsula ice core emerges from an insulated tube. As it melts and drips away it marks – in an artistic sense – the fragility of the polar ice.
---
Ice Stories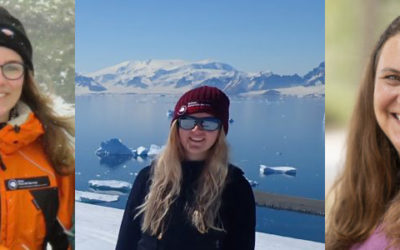 Ice Stories draws on personal anecdotes, memories and oral testimonies from the national and international scientists and experts whose lived experiences of the Arctic and Antarctic facilitate and enable their narrative futures to be written.
---
Polar Zero is a science-art collaboration between artist Wayne Binitie (Royal College of Art), scientists from the British Antarctic Survey (BAS) and engineers and designers from Arup, supported by the Arts and Humanities Research Council (AHRC).
The exhibition will open at Glasgow Science Centre on 2 October 2021.
---
More information about Polar Zero
British Antarctic Survey: Climate science-art collaboration Polar Zero
Polar Zero Collaborators