Curiosity Live
A celebration of talent, research, innovation and creativity. Come and participate in research that's happening now, right on our doorstep with people who are carrying out ground-breaking work in their specialisms of Science, Technology, Engineering, Arts and Mathematics.
We're very lucky to be situated in Glasgow, Scotland where huge amounts of innovative work is happening in vast areas of science and technology. We want to get you involved in the action. We have a huge range of specialists, from established researchers to young entrepreneurial innovators, who will be visiting us to create a festival atmosphere. You can interact with their work, contribute to their findings and be part of inspirational science and innovation that's happening right now in Scotland.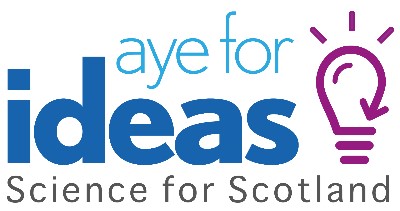 What's happening at Curiosity Live
Curiosity Live returns during British Science Week from 12 to 15 March 2020 and again during Glasgow Science Festival from 11 to 14 June 2020 with a collection of researchers and experts from Glasgow and beyond, across the UK.
We will have more details of what to expect as we get closer to the event.
---
Contributor?
Are you a researcher, organisation, or expert in a STEAM-related field that would like to be a part of Curiosity Live? To chat about how to get involved at the next or future Curiosity Live events, please contact Sam Langford by email.