80s Classic Comedy Film Fest
Come on a rip-roaring nostalgia trip back to the decade of 'big hair, mix tapes and extreme fashion', as we present our 80s Classic Comedy Film Fest in association with Glasgow International Comedy Festival.
The 1980s produced arguably some of the greatest comedy films of all time and we're itching to throw on our acid-washed jeans and tie-up our hair with velvet scrunchies to re-live this fluorescent age of blockbuster movies.
Take the oath, join the club and come on Spielberg's classic family adventure, The Goonies.
Buckle-up for the time travelling mishaps of Marty McFly in Back to the Future.
Or, hit the road like you're on a mission with the suited and booted Blues Brothers, the most devastating team since nitro and glycerine.
There are 9 hilarious flicks to choose from in the IMAX Theatre over the course of three consecutive weekends on 18 & 19 March, 25 & 26 March, and 1 & 2 April.
Get your great value tickets now from our Box Office powered by Ticket Tailor.
Tickets priced £6.95, per person, per film.
All films at the 80s Classic Comedy Film Fest are presented in standard, non-IMAX format.
---
What's playing at the classic comedy film fest?
Airplane! (15)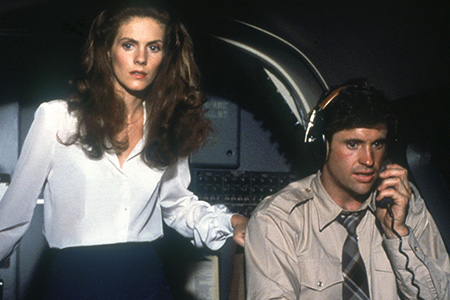 A traumatised ex-fighter pilot is the only hope for landing a passenger plane safely after the crew come down with food poisoning in this classic 1980 disaster spoof, starring Leslie Nielsen.
Back to the Future (PG)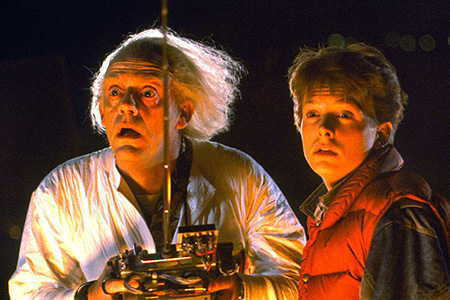 Marty McFly, a 17-year-old high school student, is accidentally sent 30 years into the past in a time-traveling DeLorean invented by his close friend, the maverick scientist Doc Brown.
Big (12A)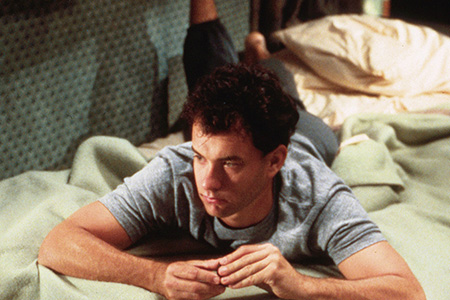 After wishing to be made big, a teenage boy wakes the next morning to find himself mysteriously in the body of an adult. He moves to New York City and gets a job testing toys, but the pressures of adulthood start to take their toll and he longs to return to his life as a boy.
The Blues Brothers (15)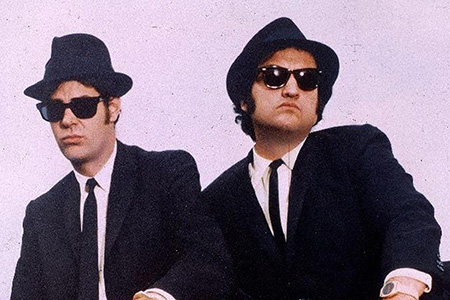 Jake Blues re-joins with his brother Elwood after being released from prison, but the duo has just days to reunite their old R&B band and save the Catholic home where the two were raised, outrunning the police as they tear through Chicago.
Caddyshack (15)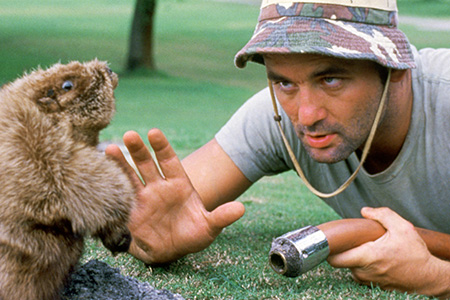 An exclusive golf course must deal with a brash new member and a destructive dancing gopher.
Ferris Bueller's Day off (15)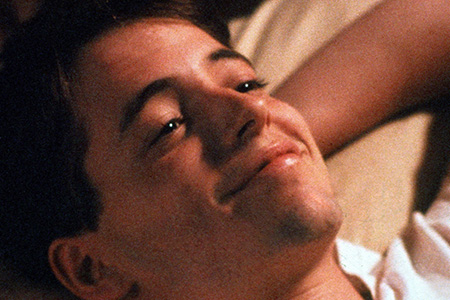 A high school wise guy is determined to have a day off from school, despite what the principal thinks of that.
Ghostbusters (12A)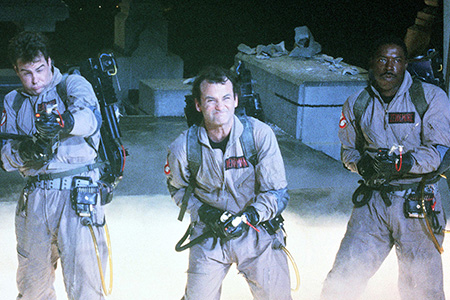 Who ya gonna call? Three parapsychologists forced out of their university funding set up shop as a unique ghost removal service in New York City, attracting frightened yet sceptical customers.
The Goonies (12A)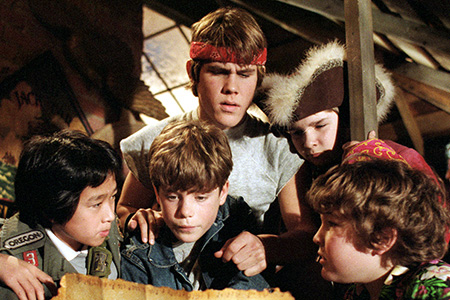 A group of young misfits called The Goonies discover an ancient map and set out on an adventure to find a legendary pirate's long-lost treasure.
Spaceballs (12)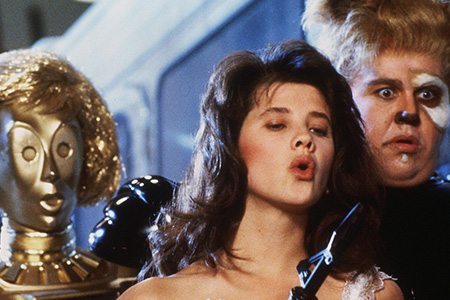 A star-pilot for hire and his trusty sidekick must come to the rescue of a princess and save planet Druidia from the clutches of the evil Spaceballs.
---
Our 80s Classic Comedy Film Fest is delivered in association with Glasgow International Comedy Festival.